About
( P )
lease do
NOT
PM me reguarding the following:
* Profile Codes
There are plenty of threads to get info from... Why not look at them? I did. Doesn't mean I understood them because I hired someone. You can do the same. =P
* Begging
This means for breedables, or even items. If I wanted to give things to you I would have... and I won't donate to your quest if I don't even know you...
* About My Avatar
Yes, I think my avatar is quite cool. I don't need PMs in my inbox telling me so. Just leave me a message here, K? =D
* Anything Else Stupid
Meaning... if you think it's a stupid question... don't PM me it.
Plus... I really dislike it when people PM me things about my breedables threads. Like how much a pet is, or when one is going to be available... Those people tend to annoy me. So don't do it, K?
[list=1]

[list=1]

[list=1]

[list=1]
[/list:o][/list:o][/list:o][/list:o]
Friends
Viewing 12 of 57 friends
Journal
Yo...
Ugh.... stuff.
Signature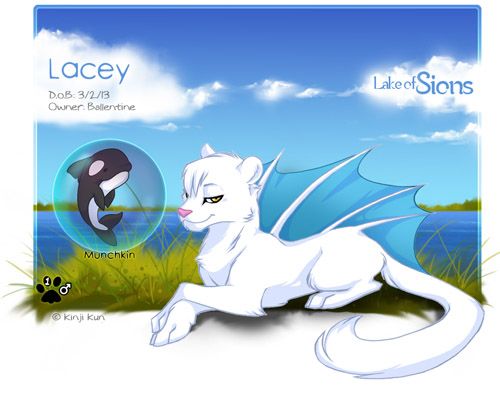 A figment of your imagination...