[Ba*Ha]



My join date: Novembre 28, 2003

What makes Baja the Item King?
Having over 21,000 equipable items, that's what. ;p

Link disabled until I finish updating.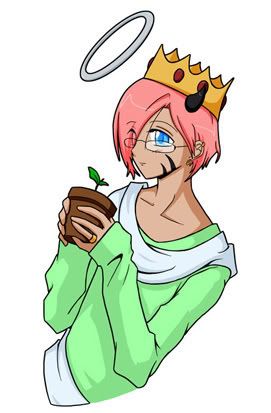 Lol, I'm SILK <3

I.R.L. single parent
Sentouki To - Kain-Senpai
Twin - To XxXAuroraXxX
Teddy Bear - To Camila Espia
Best Friend / Gaia Married - To Panophobia
Item King - To Gaia Online
Inspiration - To Many
Object of Jealousy - To More
Pansexual
Primadonna
Egotist
Pagan
Still Jesse Aaron's #1 fan.
I pretty much do it all. <3
Do not:
Beg me
Send me random friend requests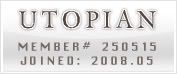 ~<3 In Loving Memory of Theresa 'Terry' Winters <3~
The moment that you died
my heart was torn in two,
one side filled with heartache
the other died with you.
I often lie awake at night,
when the world is fast asleep, and
take a walk down memory lane,
with tears upon my cheeks.
Remembering you is easy,
I do it everyday,
but missing you is heartache
that never goes away.
I hold you tightly within my heart
and there you will remain.
Until the joyous day arrives,
that we will meet again.
~~~~~~~~~~~~~~~~~~~~~~~~~~~~
Someone I love has gone away
And life is not the same
The greatest gift that you can give
Is just to speak their name
I need to hear the stories
And the tales of days gone past
I need for you to understand
These memories must last
We cannot make more memories
Since they're no longer here
So when you speak of them to me
Its music to my ear