[Ba*Ha]



My join date: Novembre 28, 2003

What makes Baja the Item King?
Having over 12,000 equipable items, that's what. ;p
Click for proof. <3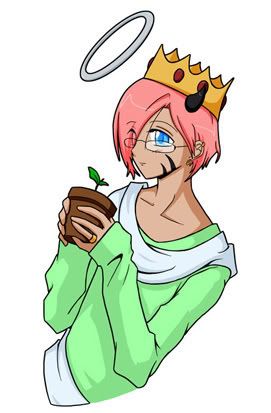 Lol, I'm SILK <3
I.R.L. single parent
Sentouki - to Kain-Senpai
Twin - To XxXAuroraXxX
Teddy Bear - To Camila Espia
Parent - To [.Twinkle.]
Best Friend - To Panophobia
Item King - To Gaia Online
Inspiration - To Many
Object of Jealousy - To More
Primadonna
Egotist
Still Jesse Aaron's #1 fan.
I pretty much do it all. <3
Do not:
Beg me
Send me random friend requests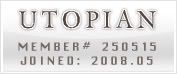 ~<3 In Loving Memory of Theresa 'Terry' Winters <3~
A million times we needed you
A million times we cried
If love could have saved you
You never would have died.