About


My name is Alexandera
I am in college about to graduate (whoo!)
Usually I am easy going, unless you catch me on a bad day
Taken by Unimarobj❤
I love all types of things, you just have to ask and I will talk to you.
One of the things I love? Meeting new people, so seriously..say hi.




Flowers from

Siforen



[align=center]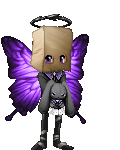 [color=pink]

People Love Me. <3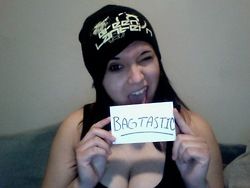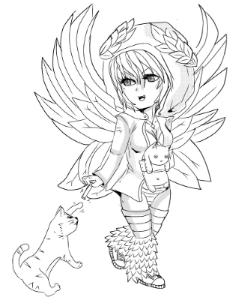 Friends
Viewing 12 of 57 friends
Journal
A Bagtastic Life
Things that happen on Gaia. And everywhere.
Signature

I love helping others, look for [Giveaway] in my titles! ❤
Tumblr? ❤
Unimarobj & I? Almost 2 years!
I'm going to England!❤