About
"A person who can face the children with a smile... that's an adult~! An adult is someone who sees life as fun, an overgrown kid. An adult laughs and has fun for the sake of making the children envious of being grown. It's to teach them that life fulfills all desires."
Hi! As a chef I'm open to try new foods all the time, I'll eat "just about" anything. I have a degree in Culinary Arts and an AS in Chemical Technology and would love to cook for someone who is adventurous. I currently work as a Manufacturing Technician for a Biopharmaceutical company. It's awesome, rewarding but tiresome work. Although work keeps me busy, in my free time I like to go on long walks, bike around LA, and go rollerblading. I always try to keep busy doing something. I enjoy spending time with friends more than anything else. I'm a dependable and considerate person and am always there for others when they need me. I prefer the company of friends than to go out alone.
If you wanna know more just ask~!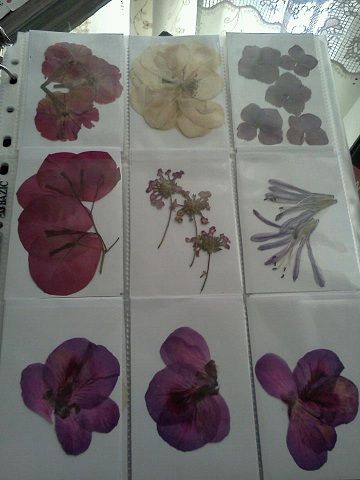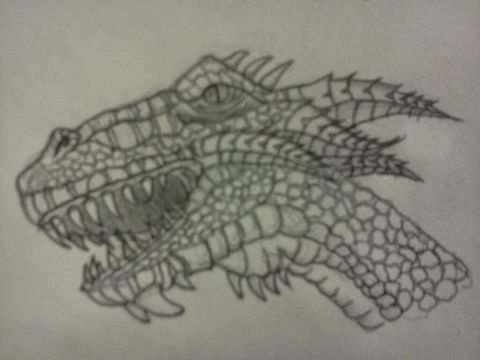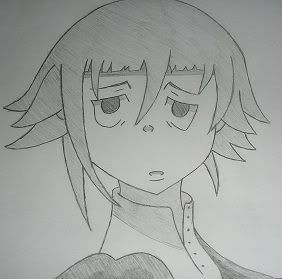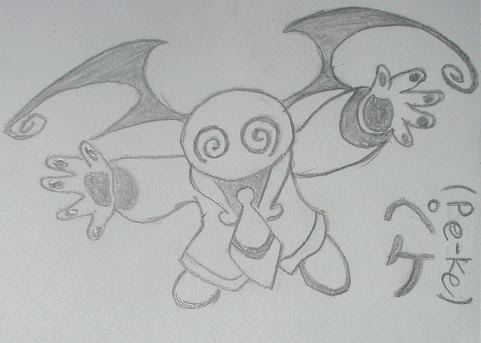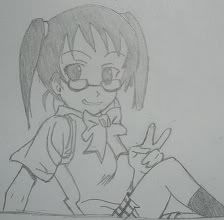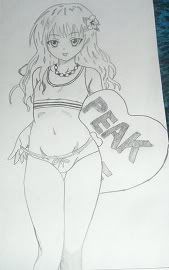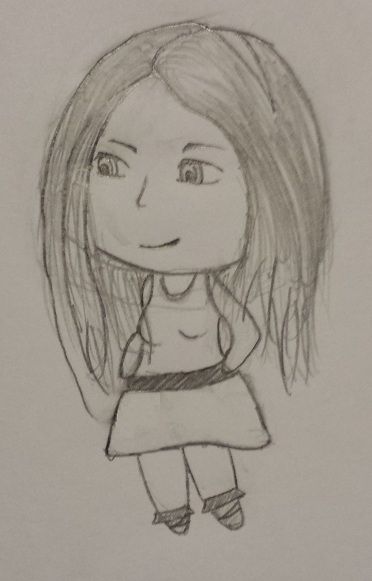 Friends
Viewing 12 of 90 friends