About
pLease don't haNg arOuNd tHis pLaCe tOo LoNg...
oh and yah...
please don't leave profile
comments either...
i dont like comments...
o.O'' Sorriee
Random people scare me.
Heres a little information about me:
~yes, i'm asian (pinay to be exact)
~my name's Marj
~i'm straight ;D
~Born on May 3rd.
~20 years of age. (wow i'm old)
~Former Washington state resident
~Currently stuck in the Philippine Islands.
(buy me a plane ticket outta here? =D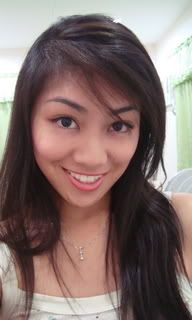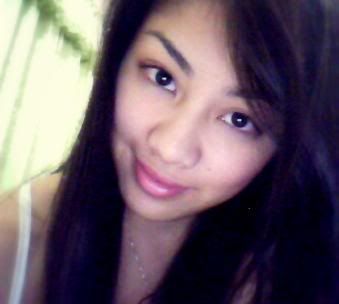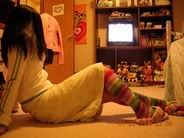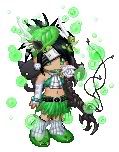 My Dream Avi
T_____T;;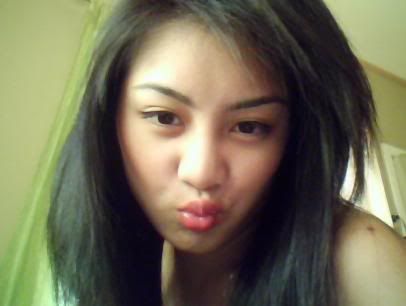 DoNaTe PLeaSe?


Ninja Headband

please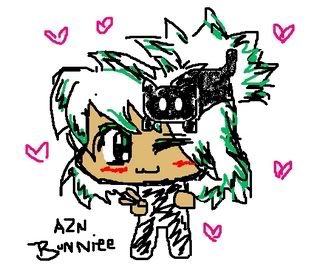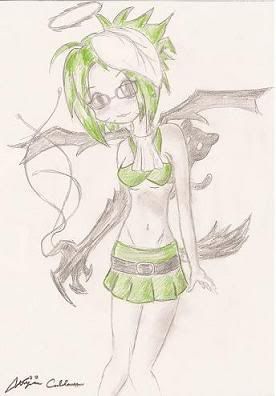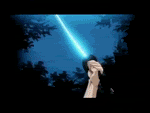 Friends
Viewing 12 of 35 friends
Journal
AznBuNNiee's thoughts...
Signature