About
Some of My artwork: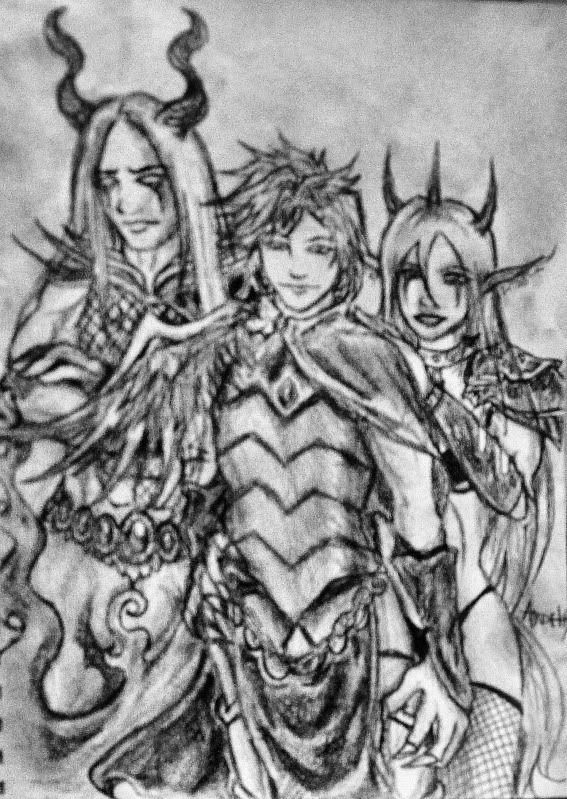 Vovinus, Sqourge and Azerate art by moi. Sorry about the low quality. I lack a scanner. The following image of Thor came out better
wink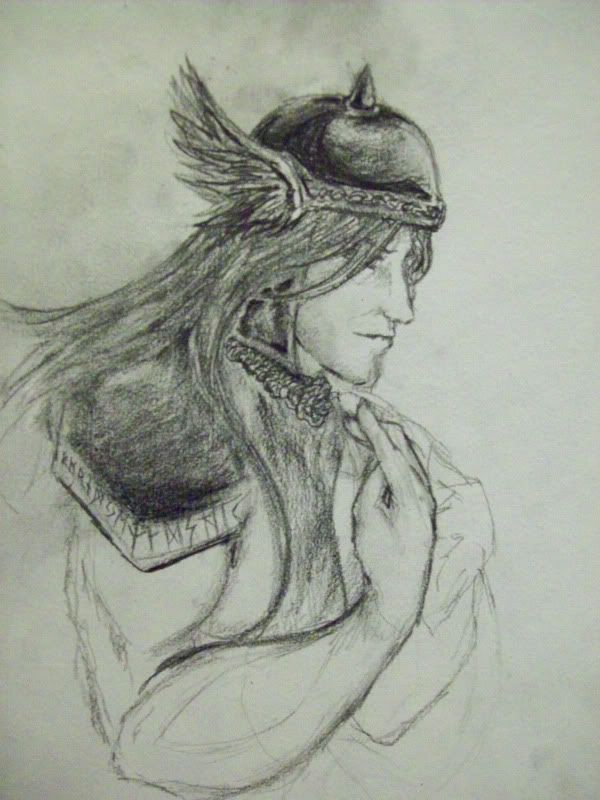 Several Self Visuals:
This is all that you receive as of now...:Self explanatory visuals. If interested in intellectual conversation or getting to know me thoroughly, I am just a PM away. You ask the questions. I may decide to answer. Taking art commissions for Gaian items, or will create thus, if you give me back collateral. For instance, if you are an artist wanting your character rendered by me in any format of choice, I'd at least like some artwork of my avi drawn in return. An equal exchange, plus I enjoy seeing YOUR talent as well.
smile