Ayniu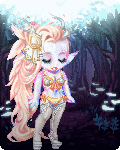 Details
Total Posts

56411

Posts Per Day

11.83

Member Since

01/04/2004
Location

Bottom of the ocean

Occupation

Sayer of the Truth

Gender

Female

Website
---
Interests
Favorite Movies/Anime
Favorite TV Shows
Favorite Reads
About
If any of you are TaleSpin fans, please join my forum? =)

I love Russia.
I love Hetalias' Russia.

No, I don't speak Russian. But I wish I did. =)
Former Gaia names:
Ainu
Eight of Nine
Shadeshock
Sayer of the Truth
~Songs~
Strange and Beautiful ~ Aqualung
Panzerkampf ~ Sabaton
Happy Birthday ~ The Birthday Massacre
Rhinoceros ~ Smashing Pumpkins
Curly Sue ~ Takida
СПАСИТЕ НАШИ ДУШИ ~ Grigory Leps
Stirb nicht vor mir ~ Rammstein
Idioteque ~ Radiohead
Into the Night ~ Santana, Chad Kroeger

I support Thembria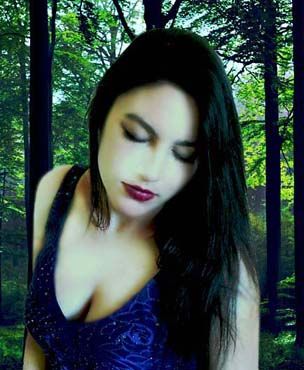 My first cosplay. =D Luthein Tinuviel, from J.R.R.Tolkiens' "The Silmarillion."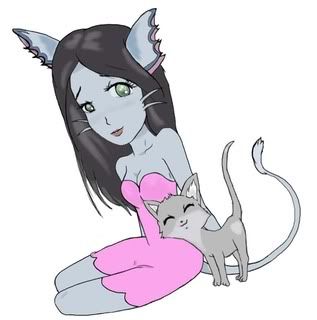 By me. =)
Friends
Viewing 12 of 120 friends
Multimedia