About
I am female. 20 years of age, Canadian. I have been on Gaia between 5-7 years and counting. I love to read, write, draw, and play the piano.
I have a separate account here on Gaia now that I am using to as a mule for my Guild.
I am opening a brand new Art Shop here with all new artwork as samples.
I don't always stick to themes, I just let the creative mind of mine do what it likes most times.
I don't currently have a significant other. And I am not really looking for anyone either.
I am perfectly straight, I don't date girls, However I strongly support Gay rights. And the ability to love whoever you want, no matter the gender.
I happen to be a very respectful person most of the time, it isn't often that I find myself in a position where this becomes untrue. You are treated however you treat me. If you treat me badly, my first response is to ignore you, rather than cause a problem.
My Quote:

F.F.N.L.R
Some Avi art people have done for me: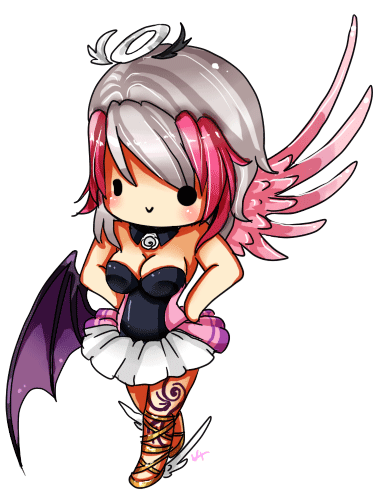 Done By: Yosh Panda!!!
Friends
Viewing 12 of 46 friends
Journal
Ayauran's Stuff
This is just basically anything random that i want to say.
Multimedia
Signature
Tank Glowing?!!! BUMP HERE !!!