About
WELCOME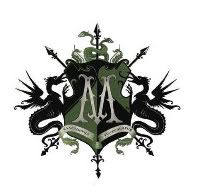 Heyyy! You can call me Auva, Weesha or Zetsu.
Current Obsessions:
Harry Potter
My Little Pony: Friendship Is Magic
Star Trek
Doctor Who
Loose Leaf Tea
I love to read, write, RP, watch movies, see freinds and all that jazz. I'm a college senior who's studying to work in Psych Wards
PM me, comment on my wall or stalk me in the forums, I can't wait to talk to everyone!
Friends
Viewing 12 of 134 friends
Journal
Zetsu's journal of Squeeish stuff!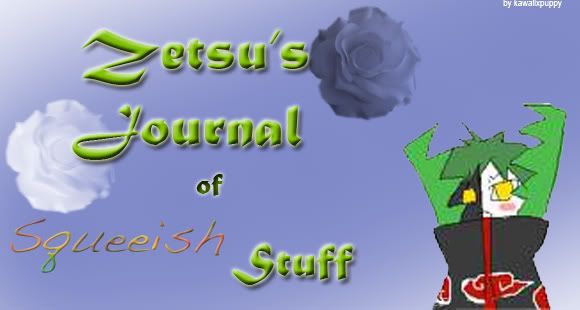 what to say what to say... hmmm...*lightbulb appears over hear* yes got something! this journal is for the weird and such. oh yeah and some things may be kinda as u might say "out there" so bear with me. >w<
Multimedia
Signature
My Tumblr.
Sylveon is my QT patootie