Auric Halcyon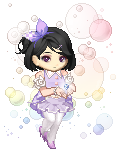 Details
Last Login

10/16/2014 1:39 am

Member Since

05/20/2006
Location

Oz

Occupation

Office Manager

Gender

Female

Birthday

12/01

Website
---
Interests
Favorite Movies/Anime
Favorite TV Shows
Favorite Reads
Favorite Music/Bands
About

私は今23才でから今年誕生日の 後で私は21才です。
今私、 オーストラリヤー ここうりつ 大学で日本語をべんきょうします。 私はもう、 日本語で あまり能く書かないと思います。
でも、 お客さんは日本人から、 私といしょうに、 マエルがいいです。たくさん友達を相対ですが。

Hello! Auric Halcyon here! The writer formerly known as Sweetdeily. Well, a little about myself? Uhmmm, I speak English and a fairly sizeable chunk of Japanese. My hobbies include; reading, writing, fanfiction, yaoi, role-playing-games, games, anime and an unhealthy addiction to smut.
You can find me in the B/C most days or occasionally trolling in the WF, on a quest for shiny artsu etc.

Check out my latest AMV!
[youtube]http://youtu.be/M2yPeM4Woq0[/youtube]
Friends
Viewing 12 of 57 friends
Journal
Queen of Jesters
Dance, jester, for no one can see your tears.
Sweetdeily: The confusion created when one's enjoyment of writing gay smut overrides the sheer desire to play lots of nerdy games occurs. Symptoms may include, but are not limited to; fanfiction writing, over inflated ego, habitual procrastination,
Signature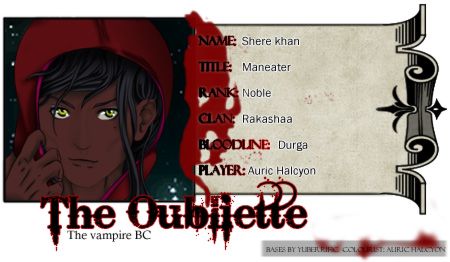 Looking for plots! PM me!!