About




Eh, I'm willing to catch up like the old days if you are.



All of these cool kids afraid of their emotions.

LOOOL.

Jack Kerouac is my dream man.



Who knows what level of lameness I will achieve next.

Check up on me to check it out.

Facebook:
Ashley Carpenter
OR, search youngandstraightwaydangerous@hotmail.com.
Yeah, it's super long. STFU.
If you get the reference, don't STFU. In fact, I like you. A little bit.

XBL Gamertag:
Ashoolay
(I usually only play Halo with friends)





Journal
The Poor Girl
I love you.
It's cool to be cool and all of that but in the process you really do lose everything.
Multimedia
Signature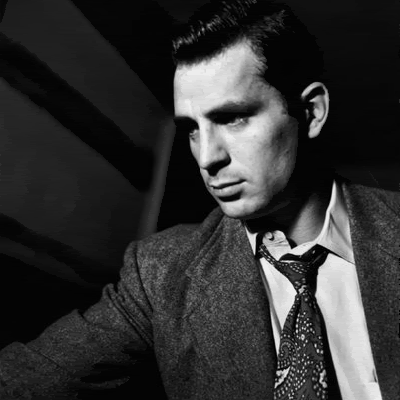 Oh, Jack.