About


Come on. Come get to know me. I won't bite.

BTW, I collect inks! Any color, but especially red!
Friends
Viewing 12 of 42 friends
Journal
Ashkah's Journal
A small journal created by me for whatever. probably fangirling about Anime (read: TeniPuri) most of the time.
Signature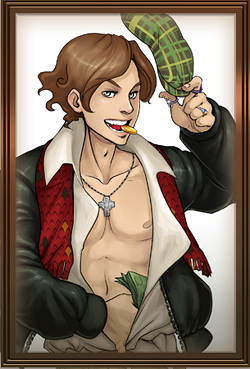 Questing Nicolae's Undies
If you don't want them, I do!
078 out of Infinity

Thanks to all donors!
Whoever sent the anon gifts: thanks!