About
My Deviantart:
http://a-rowan.deviantart.com
(Currently under renovation, as I update my prices to the current market (and finish my classes this semester). I likely will not be putting up much art until winter break.)
Questing: Thea the Unicorn

I love Pinball.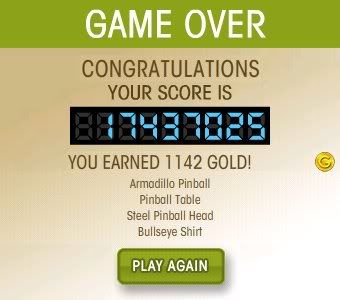 Current MMO: League of Legends?
Username: Arowan (I mainly play Dominion)
Last MMO: Lord of the Rings Online.
Main Character: Faraday Strongshield, Guardian of Firefoot Server, a member of the Allied Coalition kinship.
I played Final Fantasy XI for 4 years, was known as Arowyn on Remora.
I am a Moderator on Horseisle.com, playername Arowan: I mostly mod on Pinto or White servers. HorseIsle 2, Username is Aro.
Avi Art Of Me:
Friends
Viewing 11 of 11 friends
Multimedia
Signature


Selling my soul, and art, for Thea.


http://a-rowan.deviantart.com/