About
My name's Ivie and it's so nice to meet you!

I love a lot of things, like writing, reading, watching anime, and playing guitar just to name a few. I'm in love with these cute food emotions

I'm super in love with tea! Sparkley things are oh so pretty! I enjoy reptiles for pets. I'm a very open person, and love random PMs and comments!

Little interesting tidbits to know:

I love to read Marvel comic books.

I think reptiles are awesome and make cool pets. (They're so cute!)

I am bisexual. Take it or leave it.

I love sushi to death. It would have to be my last meal.

Favorite anythings depend on my mood.

I am learning to speak Vietnamese.

I am older than 18 but younger than 26.

I believe the psychology behind serial killers is interesting. (and I wanna learn!)

I love teddy bears, and have a bunch of them.

I had to use these cute little strawberries for something.
This Is Me...
Did I mention I'm camera shy?
This Is Awesome Avi Art!
By: Sakura_Kawase
This "about me" section is subject to change
Friends
Viewing 12 of 15 friends
Signature
What I love:
People who draw me avi art
Random PMs
Taking candy from strangers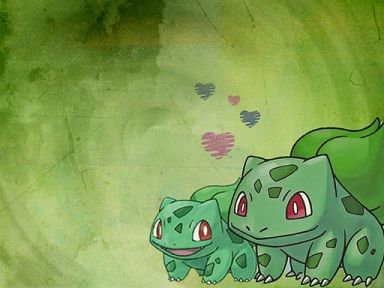 Quest♦Nightmare Chasers♦Timebomb♦Paper Mario:The Series