About

Oh my, you've stumbled onto my profile. Hello there! I go by Arlette Mori on Gaia.

There's not much that needs to be known about me. I'm a stay at home wife, and mom. I have a horrible obsession with Hello Kitty and My Little Pony. We have Baby #2 on the way and that's going to be a new journey all together.

I've been a member of Gaia since September 2004. I've always dreamed of sipping on a nice cup of hot chocolate on a mid summer's day at the Isle de Gambino.

Although I'm more of a lurker nowadays you might catch a glimpse of me in either LD, GCD, SF, AF, or MS. I also like to hang out in event forums.



Journal
arlette mori's journal ♥
Multimedia
Signature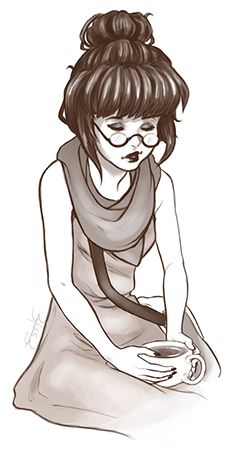 art by: esste



• Emma Claire was born 11/2/13. 6lbs 4oz •



Questing: Avatar Art