ABOUT ME?
Real Name:
Ariam
Country:
Philippines
Hometown:
Project 8, Quezon City
Course:
Computer Science
IM:
Yahoo
ID:
gatekeeper2012
Likes:
PS2, PSP, DS, Gaia, Downloading, JPOP, mangoes, pasta~
Dislikes:
Vegetables, Hypocrites, Liars, YOU (just kidding...

)
Currently Watches:
Kyoryuger, Kamen Rider Wizard
Currently Reads:
Otogi Matsuri, REverSAL, Ouroboros, World Trigger, Kamisama no Iutoori, Bloody Monday Final, Deadman Wonderland, Liar Game, Cradle of Monsters, and BleachNarutoEtcEtcEtc
Currently Plays:
PSP:
7th Dragon 2020-II
I can't decide which party to use~ ;~;
Samurai+Destroyer+Idol
or Trickster+Hacker+Psychic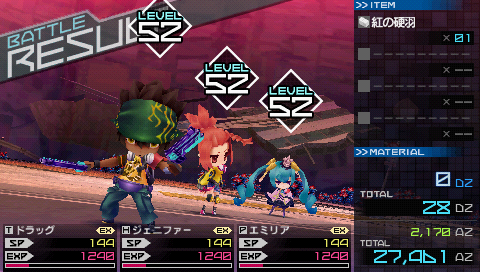 Ariam-kun is currently:
...
"Don't quit because something went wrong. Quit because you tried your hardest and nothing made it better."
comment me.