About
What's up peoples? Call me Ara and feel free to ask questions.... oh and don't let my pro scare you -_- I'm an awesome person honest D:< lol

Age: Lets just say I'm a legal adult now


Birthday: June 24, 199X
Location: USA, nuff said.. Ok fine, I'm from CA, god..


Orientation: Asexual


Status: Yes I really am married, honest.. Both irl and Gaia (with: ExplorersOfSky) so don't hit on me!!

...


Avi Art:
By-xavasia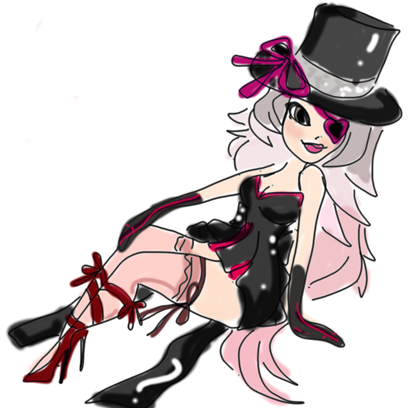 I like this vid :3
Friends
Viewing 12 of 41 friends
Journal
My life....
Read like now
Signature
I like random PMs, comments, donations, tips, gifts, signs/avi art and being quoted

So umm umm... Talk to me?

Questing: Mod Geisha [1mil/1.7mil]