About

I like things that make me happy!

Makes sense, doesn't it?

Here's all the awesome freebie aviart i've gotten from the nice people out there

: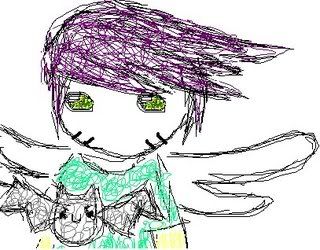 by Paige The One
by Pikameu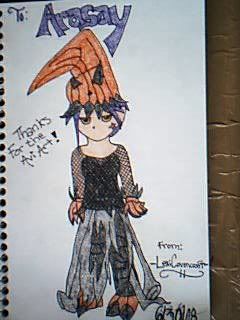 by LexiCovencraft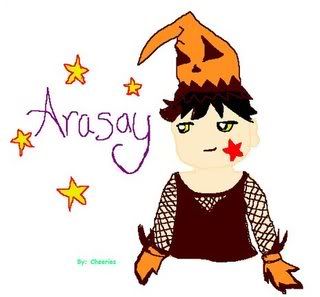 by Cheeri O's

by Tears of a Wingless Angel (no worries, i luvs mine even if iVellin doesn't appreciate good art

)
by tetsu_ hymiato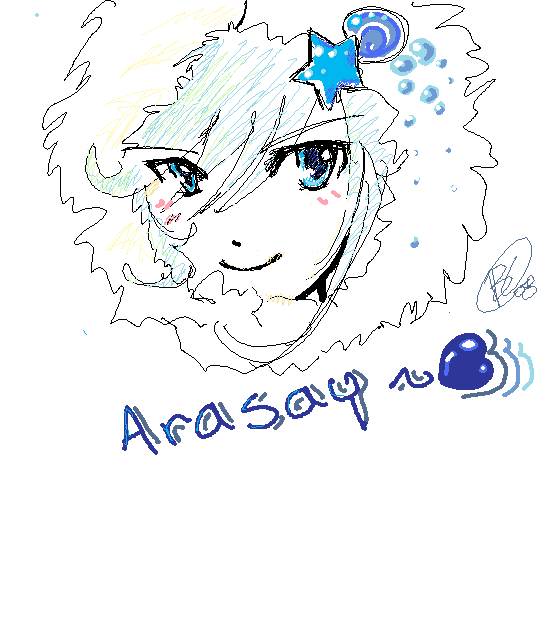 by [black cat]
by Kari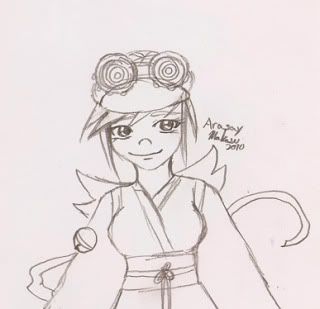 by Makasu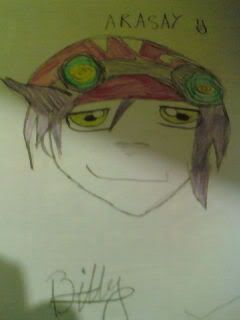 by Imaginary_Crowd
by chyna_doll
.
by Ex Sivv
(OMIGAWD! THANK YOU GUYS!!!!!


)
well, all that i could dig out of the depths of my computer