About
Hi there! I'm Ara. I'm 23, bi, a dog groomer, and I love a lot of things. I'm not on too often but don't ever be afraid to say hi.~

I also have a tumblr.
My Tumblr~
I post a ton of s**t like Homestuck, Kingdom Hearts, anime, other video games, cute animals, stuff like that.
About me:

Here's some stuff about me:

-Currently watching: nothing, whoops

-Currently loving:
Homestuck

-Playing
Fire Emblem: Awakening
&
Mass Effect

-I love anime, video games, dogs, music
-Huge
Kingdom Hearts
fan

This is me:



[align=center]
My Motto
Hobbies:
Reading, playing video games, listening to music, tumblr, watching anime, buncha other stuff
I also draw! You can find my art blog on tumblr at laughinginferno.tumblr.com

Here's some examples of my art (it's mostly Homestuck not gonna lie):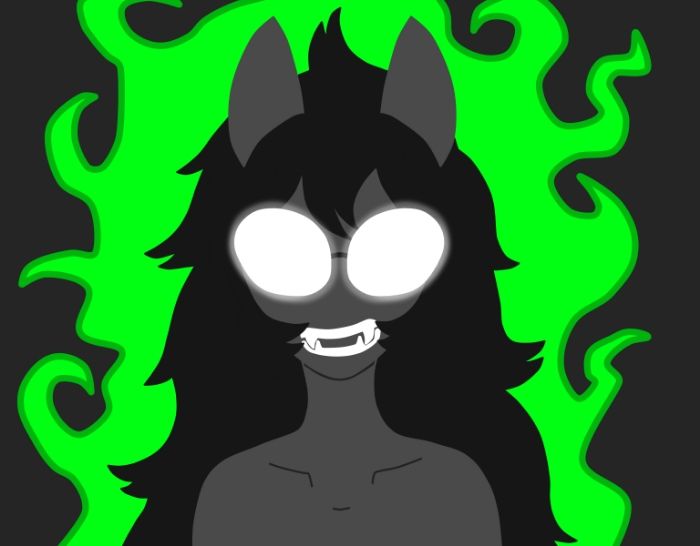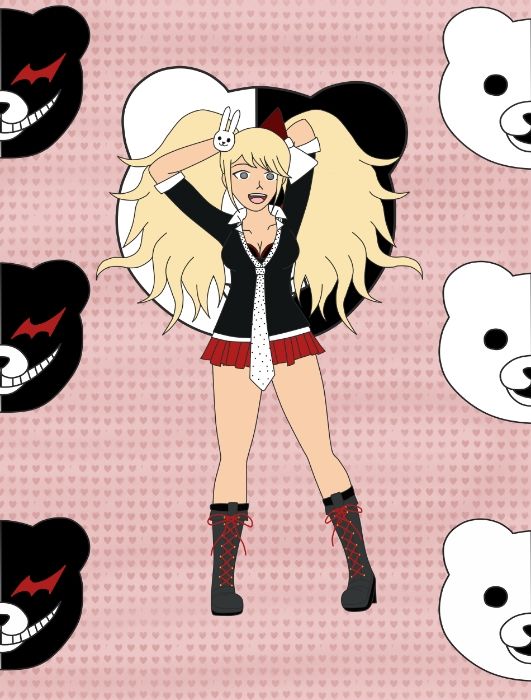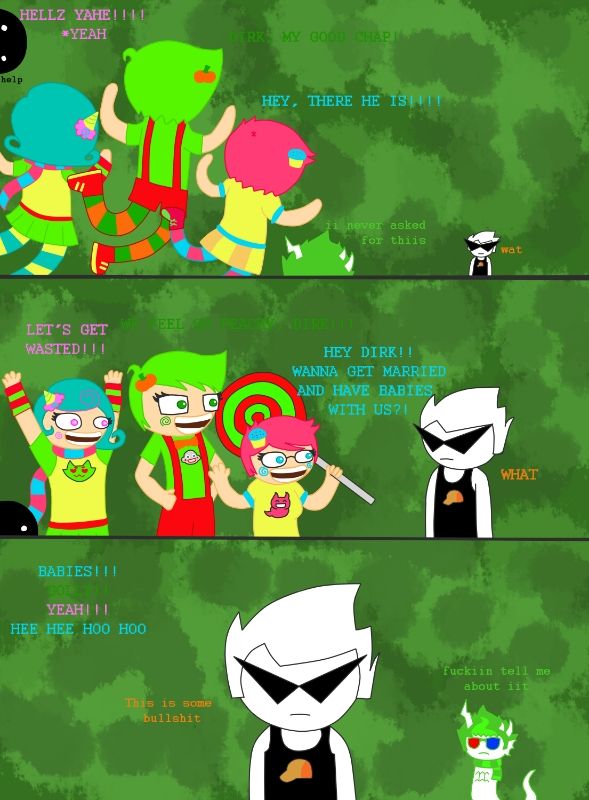 Have any questions or comments? Feel free to message me!~ <3
Friends
Viewing 12 of 88 friends
Multimedia
Signature
Questing: Demon King
--------------
I love

Homestuck

,

Kingdom Hearts

,

Mass Effect

, and an assload of books, anime, and video-games.