About
I like night more than day. I like big fluffy clouds, especially thunder clouds. I don't like flat thin clouds. I sort of like rain. I like windiness, but I don't like when my hair gets all tangled.
I want you to perform a resurrection on me. I am a grombie and that is an experiment.
If for some reason you want to stalk me, you should probably try guilds. I frequent a fantastic guild that I made a pie banner for, and a bunch of battle rap guilds. Mostly The Rap Game, not to be confused with The RAP Game which is owned by a scammer. I'll link to both.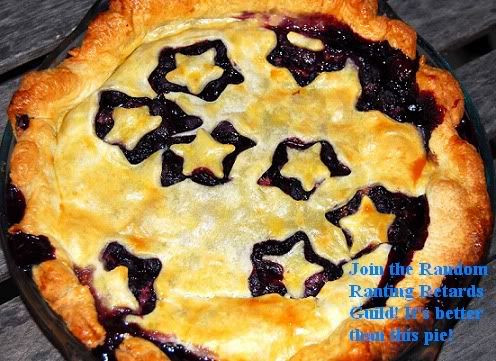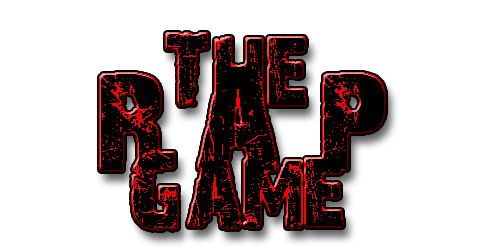 http://r.undev.org/?r=247089
Friends
Viewing 12 of 137 friends
Journal
The Journal of Fartous.
The Fartous Journal
Fartous' Journal.
Multimedia
Signature
As the miller's wheel forever outrages the seed, so the good apple boringly recieves his neighbor's worm, and all is crushed to grease. We're grease, under the miller's wheel where all is judged to be the same regardless from where it came.