About
Im married to one of the best people ever. >U> But who said I was gonna tell you?!
Im an art whore. Im sorry.
I SAID IM SORRY. GOSH.
Im Pansexual, after questioning my Sexuality for a month now.
Be a doll and draw me?~
I don't bite... Much.
I guess that's it.
....
Yeah.

Art Recieved: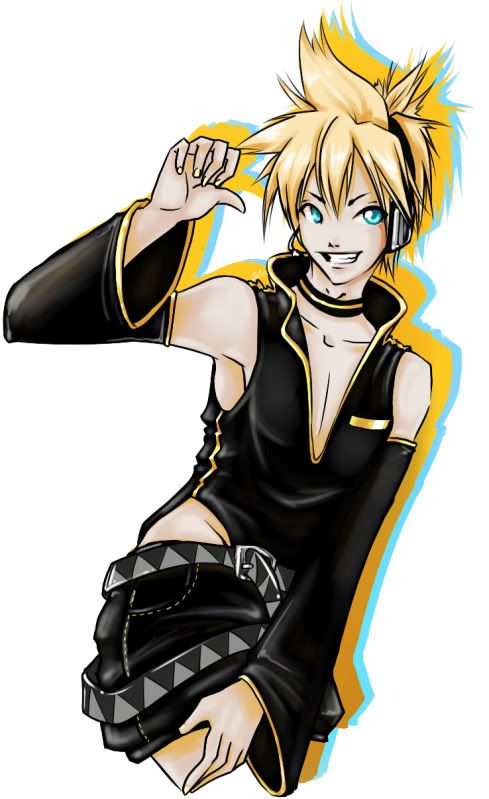 THANKS SO MUCH, IDUNNEA <3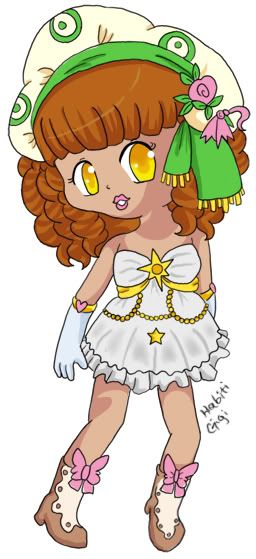 THANKS SO MUCH, HABITI GIGI <3~

Journal
Quest Log
Hi! This will be my quest log for all my quests! >W>
Multimedia
Signature



21.9mil/30mil
Updated every 100k
last donation: psyched ro with taffy mini angel wings!!


quest thread
♂
i take trash n stuff
im also questing gold shop items
pm me about art. ill send samples if you need them