About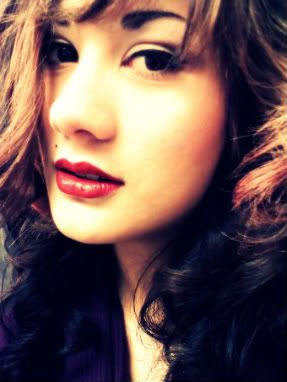 I'm pretty boring, nothing too exciting, or anything that will capture your attention.
I paint, dance, act, and mainly spend my time at home.
I enjoy intense conversation and late night drives with my friends.
I enjoy a good roleplay as well.
So, let's talk, you might enjoy my conversation.
why yes, those pictures are me
Friends
Viewing 12 of 45 friends
Journal
uhhh it s me!!!!
i like to write bout my feelings some times when i'm down or i'll rant about stuf that won't make any sense at all .
Signature
me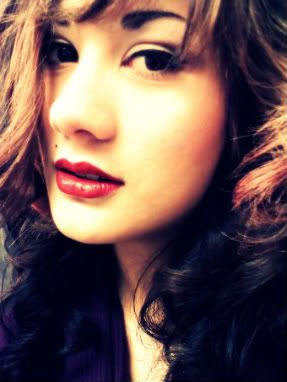 get to know the person behind the face.