my Husband and I






By ladyDeDeadpool





Fancy Writing: Stringbean Steve




Made by: A Toxic Jujube

SISTER AVI'S!



By: Early gray

Beautiful Gaia Marriage Avi Art by: Obfuscated_disillusion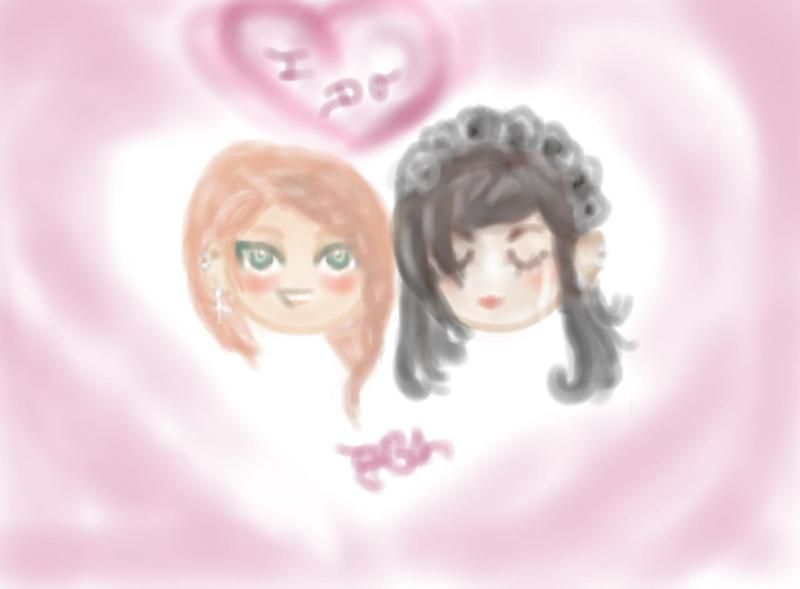 Beautiful Avi Art!


By: LayDeDeadpool[/i]

by: -l- Mi-tan -l-

By: Cinnabelle_x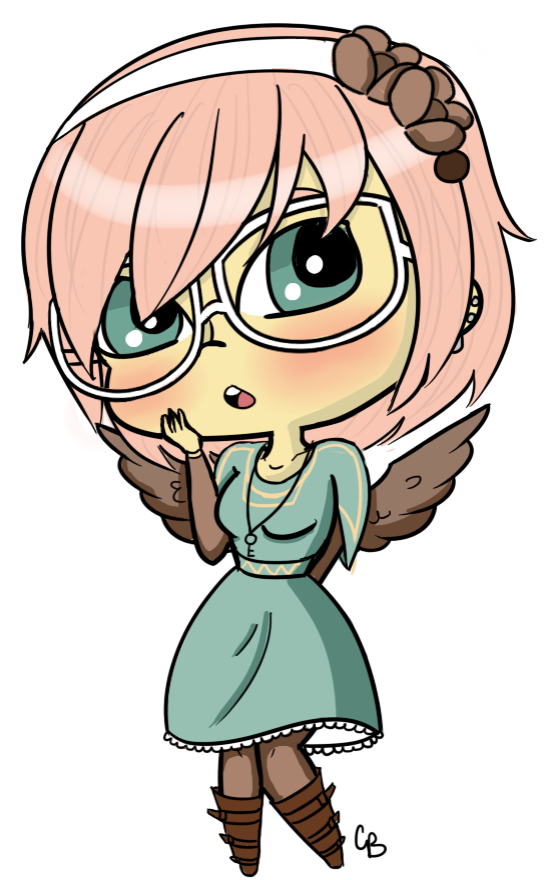 By: Kiara-kins
BY: Hime-Jenisan

By: kurumiiru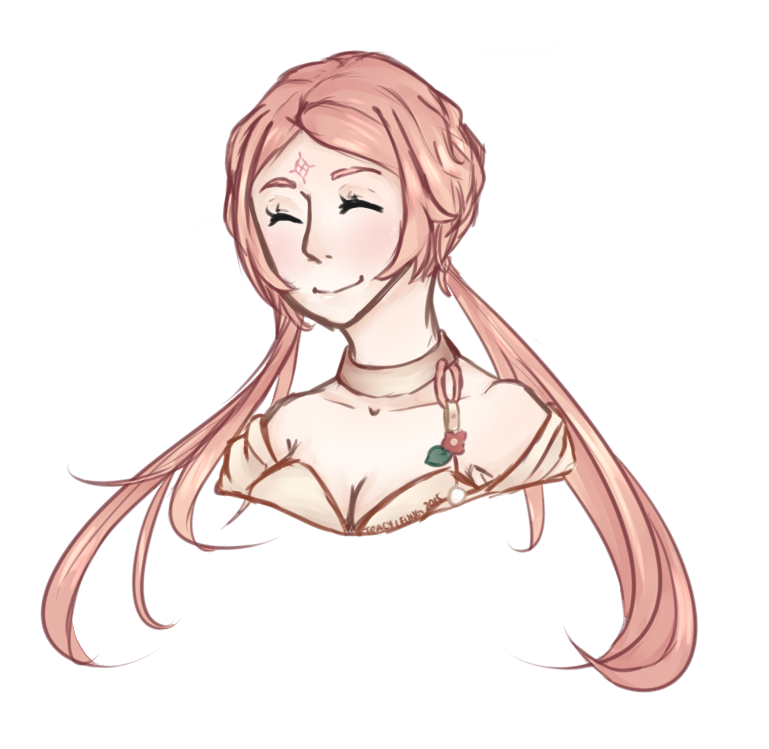 By: FTWynn

By: Obfuscated_disillusion
By: KaIista

By: Inscolaris


By:Sakura Seishin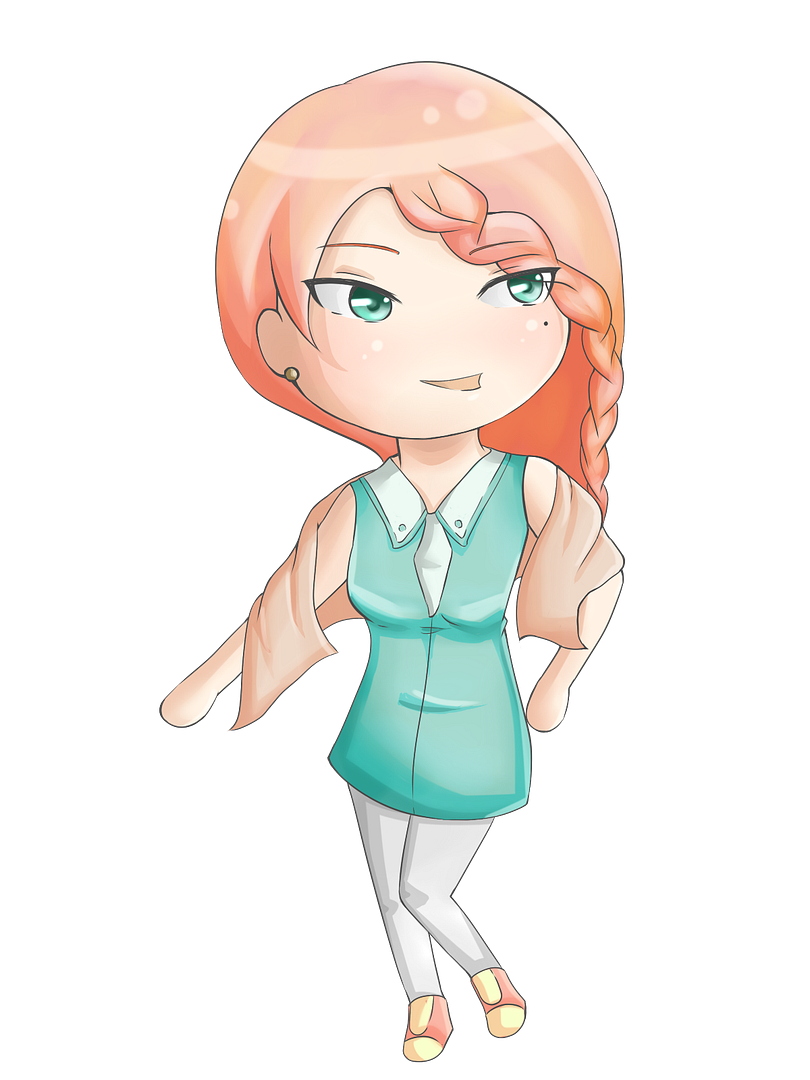 By: Casey Draws

By: Dying Anon

By: Princess Dartanyon

By: Kaiteresu
http://imgur.com/94B40gh
By: PH03B3 R053

By: Westboro Faptist



By: marron_kuri

By: 5nfosi

By: The 69th Boner:



By: Dormire-chan

By: Cinnabelle_x
By: Hime-Jenisan

By: Random User
By: Unbearable Bear

By: SenpaIDGAF
By: ll Kano ll

By: qweeeeeertyuiop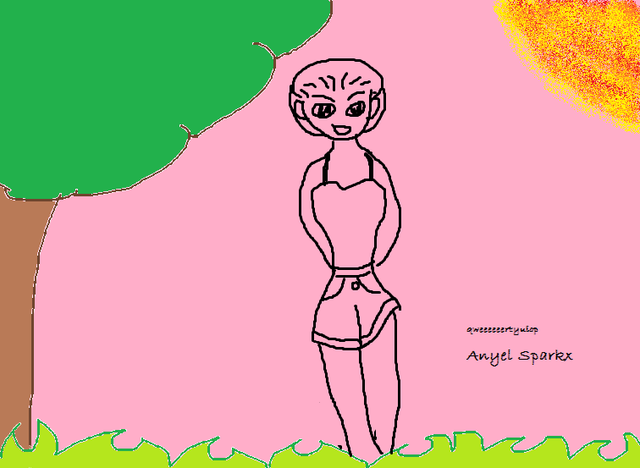 By: Aka Linsu

By: Kittenstein
By: Sweet+Nightmare+16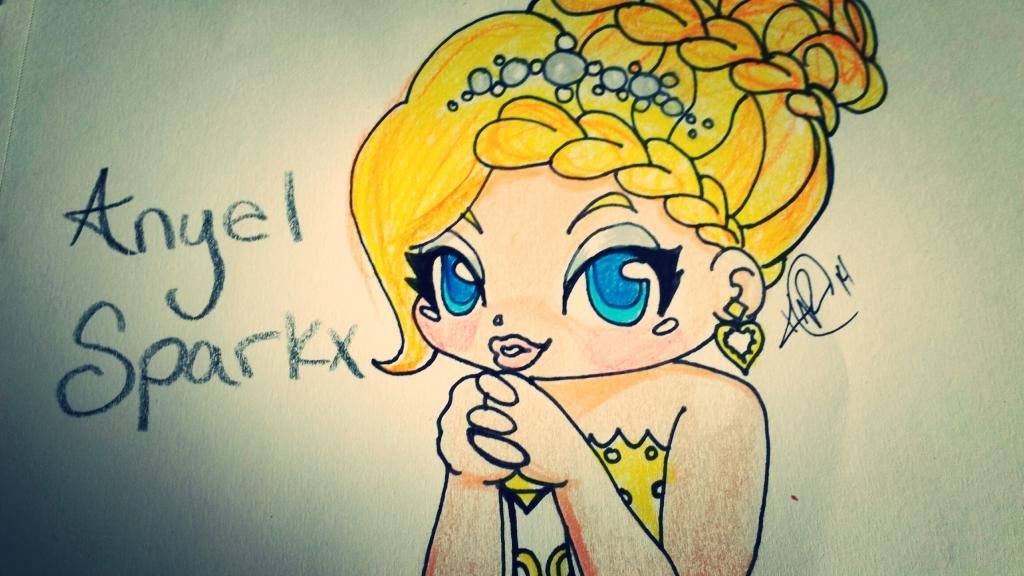 Just a temp place for me to keep a start of an OC:
Anyel is the Faerie Queen of the Fae. She is young, and was pushed into the position at an even younger age. She wants nothing but for her people to be protected and happy from those that wish to do them harm. In her life she has found that when she travels to the other worlds to learn from them and about them, she finds out more of herself and of the history of her people.

She takes a longer stay among humans than she originally thins she will, learning more and more about what they know.

When she returns home, she adorns her queenly attire (pictured in the avi) and prepares to approach the council. The look on her face is that of concern...The humans are trying to find the homeland of Fae, and this could mean utter disaster. As every warrior queen, the mark of a pure blood faerie appears on her forehead, indicating she is that of great power and lineage.

But what happens when she falls in love with a mortal man?