About


Anyway, this was originally supposed to be my RP-mule, on account of my main gets too many PMs. However, I've found myself using this more for a change of scenery in the usual forums than RPing. Ain't it grand how plans go awry?
Friends
Viewing 1 of 1 friends

Journal
She loves me not
She loves me still
Multimedia
Signature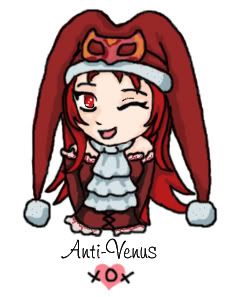 Psst! Random comments are love. So.. make with the love?