About
Firstly my name is Leanne. I live in the wonderful country of Canada. Engaged to the most wonderful husbandu Chris ~ I'm 25 and I'm an outgoing person when I warm up to people.I'm generally really nice to everyone.I'm crazy, deranged and highly hyperactive, random* nods * I'm lots of fun though so don't be scared. I am a loyal friend and if you make an impression on me you're in my heart. I like comments on my profile so please do. Anything more you want to know about me just ask..seeing as I am too lazy to explain

.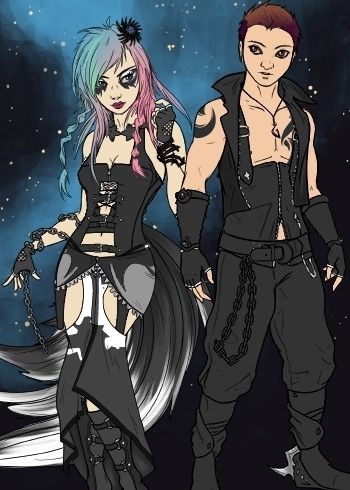 ]

[URL=http://www.wizards.com/magic/playmagic/whatcolorareyou.asp]

Take the Magic: The Gathering \'What Color Are You?\' Quiz.
Friends
Viewing 12 of 31 friends
Journal
Anolinde's Journal
Basically expect random stuff. My RPC'S Are in the archive. The Rest Is just my strange thoughts and some poems, enjoy ;)