About
You Made It ! What's Up? I'm Leanne~26 I'm an outgoing warm loving type. Also crazy, deranged and highly hyperactive* nods * I'm lots of fun though so don't be intimidated. I am a loyal friend and if you make an impression on me you're in my heart and you can't ever leave it. Yup Yup Yup !

I like reading, gardening, going places in the mind and body~

I Have four cats but I'm a dog person. I want a dog.

I play videogames.I'll bounce from game to game a lot. Recently Destiny has been my calling. .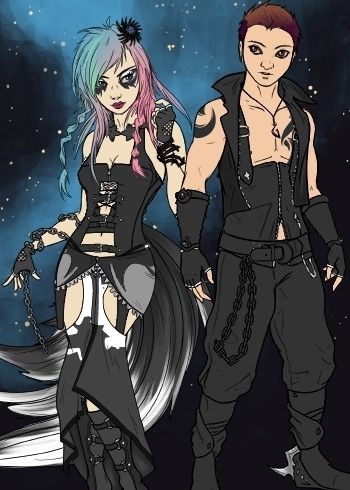 ]

[URL=http://www.wizards.com/magic/playmagic/whatcolorareyou.asp]

Take the Magic: The Gathering \'What Color Are You?\' Quiz.
Friends
Viewing 12 of 42 friends
Journal
Anolinde's Journal
Basically expect random stuff. My RPC'S Are in the archive. The Rest Is just my strange thoughts and some poems, enjoy ;)
Signature

Yes I'm Scout Harding.