anna marie / ♀ / 19 / england



I N T J

.
scroll down, mate.
☾
i'm a psychology major that's studying abnormal psych in adolescents.
i am currently stranger things, game of thrones and walking dead trash.
im a massive crybaby with automatonophobia and social anxiety.
I am a

cyberbully

in CB.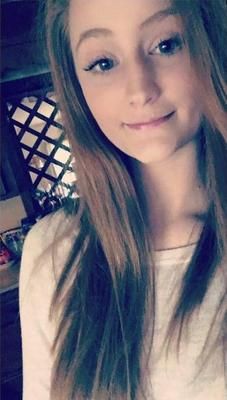 add friend | comment | tumblr | instagram | twitter

SC ;; annaxch
gonna have to ask for skype tho.
you usually can find me in 1023 b5 or CB.
currently questing :: - - lode's virginity - -

( ͡ ° ͜ʖ ͡ ° ) kty bye