About




ESPECIALLY SWEENEY TODD, PIRATES, AND CHOCOLAT (with Juliette Binoche)!!! HE IS MY FAVORITE MALE ACTOR AND MY FAVORITE FEMALE ACTOR IS HELENA BONHAM CARTER. MY FAVORITE BAND IS QUEEN, AND PANIC! AT THE DISCO!!!! MY FAV. ANIME IS BLOOD PLUS AND TENJHO TENGE!!! ONE OF MY FAVORITE MUSICALS IS ROCKY HORROR PICTURE SHOW!! MY FAVORITE BOOK SERIES IS THE TWILIGHT SERIES!(best vampire series ever!!!)AND MOVIES...WELL, WOW THERE IS SOO MANY!!!! I HAVE ALOT! TOO MANY TO MENTION!!! IF YOU WANT TO KNOW IF I LIKE A SPECIFIC MOVIE, THEN YOU COULD PM ME!!!! OMG!! I ALMOST FORGOT TO MENTION THAT MY FAVORITE TENNIS PLAYER EVER IS ROGER FEDERER!!!!! (i play tennis and am a huge fan!!!) MY HAIR COLOR IS RED AND ITS REALLY LONG! I HAVE GLASSES! IM ABOUT 5 FT. 4 IN. OR 5 FT 3 IN. ( i know, im really short!) IM ABOUT 110 - 120 LBS. (last time i checked anyway) OH, YEAH, AND I LOOOOOOOVE TO SING!!!!!!!!!!!!!!!!!!!!!!!


I LOVE ALL THE SONGS FROM THE NEWEST VERSION OF SWEENEY TODD WITH JOHNNY DEPP AND HELENA BONHAM CARTER!!!!!!! MY FAVORITES ARE "EPIPHANY", "MY FRIENDS", "A LITTLE PRIEST", AND "GREEN FINCH AND LINNET BIRD"
BUT MY FAVORITE SONG IN THE ENTIRE MOVIE IS "A LITTLE PRIEST"
PM AND/OR LEAVE COMMENTS!! SEE YA!!!
SEXIEST MAN ALIVE!!!!!!!!!!!!!!!!!!!!!!!!!!!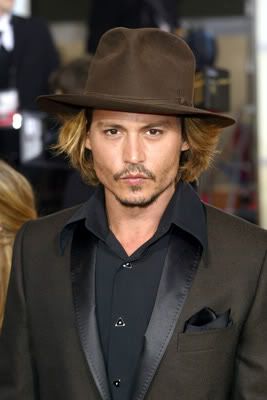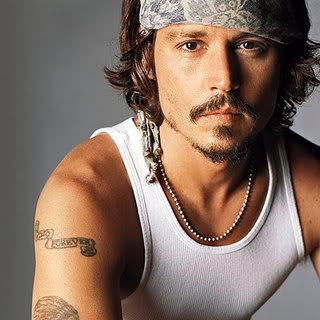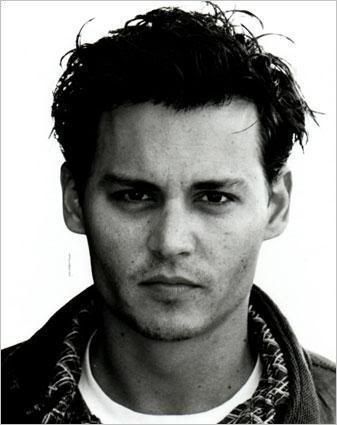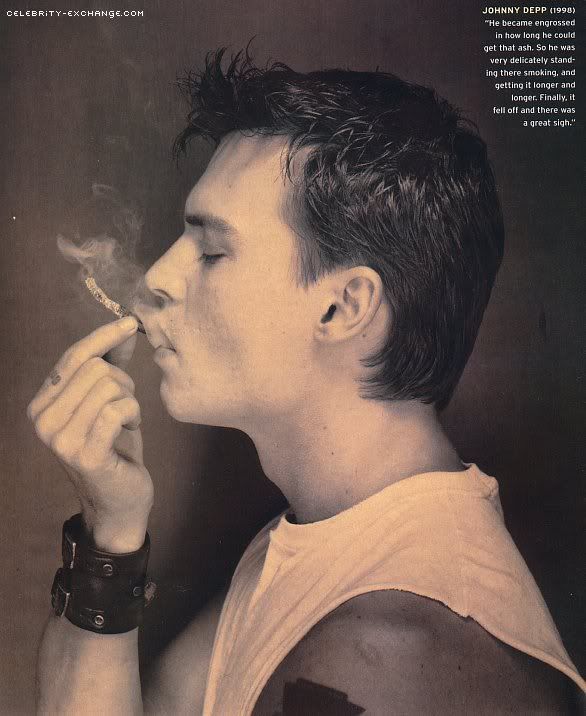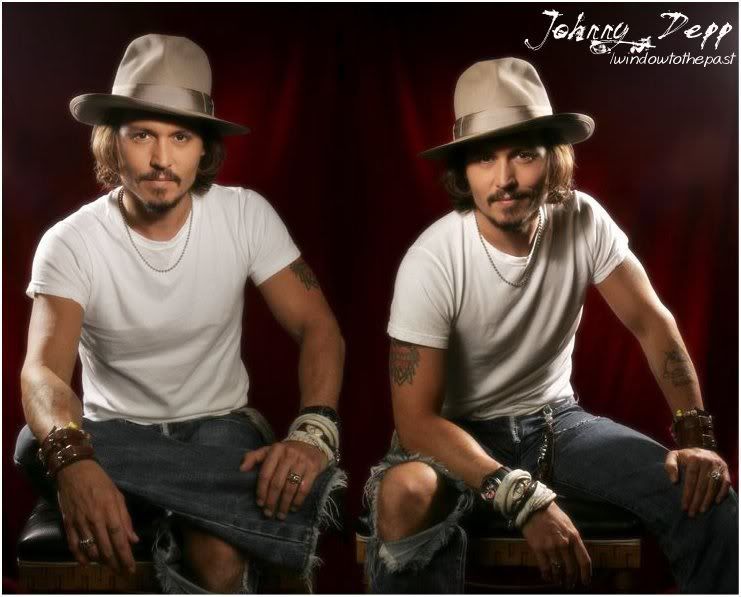 MY FAVORITE NINJA IS SHIKAMARU!!!!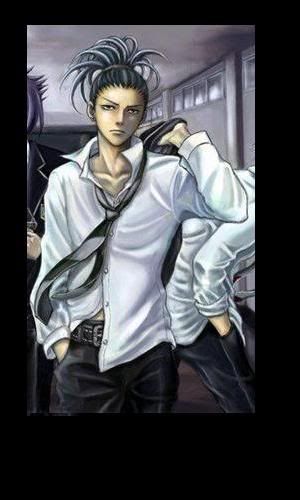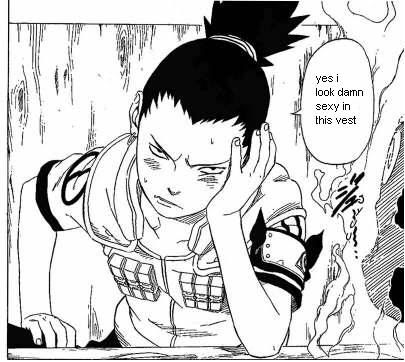 AND MY FAVORITE NARUTO COUPLE IS TEMARI AND SHIKAMARU!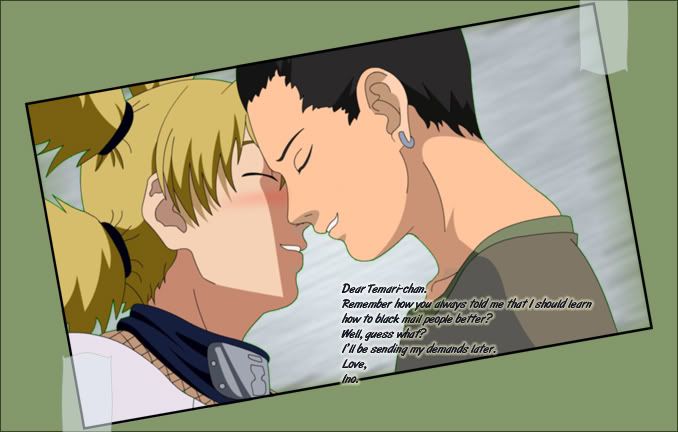 Friends
Viewing 12 of 22 friends
Journal
Please enter your journal title here
whatever . . .
Multimedia
Signature


YOU KNOW YOU WANT IT.... =^.^=