About
Not much to know about me. AnimeChickie aka Nova. I prefer if you call me Nova or Novies. I hang out in the Breedables/Changeable Pets forum and work on a shop there called Wishful Thinking and I used to work in a bunch of different shops. I like commissioning art too so check out my art request! I know, I'm super cool.

I like... rainbows and my dog Aspen who is a cavalier king charles spaniel. My favorite color combinations are black/rainbow, and blue/white/black.

I'm a competitive swimmer IRL and super asian. x3 I study ALL of the time so my time is pretty limited here on gaia but I still manage to get on. Also, I've got my OCs which I love to death. And I adore getting art of them. I also adore my gaia wife, Jupebox. She's amaaazing, so worship her. ;D

That's about it, I don't have much to say about myself. In general, I'm a pretty happy person so feel free to say hi to me or something. <3

~Heearts
Nova
Friends
Viewing 12 of 76 friends
Journal
A Small Explanation of the Life of A Nova
"Deep into that darkness peering, long I stood there, wondering, fearing, Doubting, dreaming dreams no mortal ever dreamed before." - Edgar Allan Poe
Multimedia
Signature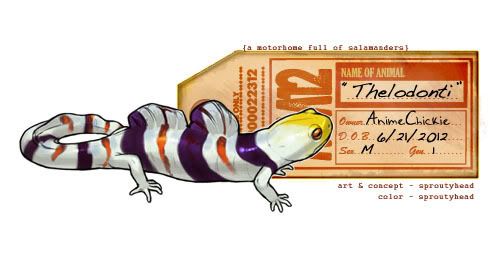 novies: rawrr. busy with life. brb.
SoA plots