About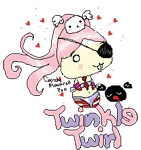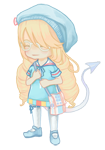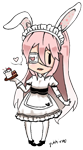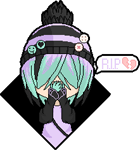 Hello there. I've been on Gaia for years, now. Angelex624 is my original username, however way back in 2005, I was hacked and thus I switched over to a new account and named it TwinkleTwirl08, so for years I went by that name. After a while I felt it was safe to come back to my original account, and so I switched back. I still have my other account, but it's now an RP account. I ditched the Twinkle Twirl name and now stick with my original. I mainly go by Angel on here, but feel free to call me by my personal nickname, which is Kat. It's what most of my friends call me. A few call me Kitty, but you have to have special privileges to call me that.
I'm a My Little Pony guru, Tokusatsu geek, Disney fangirl, cartoon wiz, figure collector, and plushie enthusiast.

I'm
obsessed
madly in love with a certain smol dweeb from Bungou Stray Dogs:
I'm currently interested in someone, who shares the same feelings. We haven't made things official yet, but after we go out on a few dates, I'm sure they will be.

I have a best friend who is like a younger brother to me. We talk about pretty much anything and we're always there for each other.

Also, I
don't
accept random friend requests. So don't get all butthurt if you try to friend me and I decline your request. Thanks.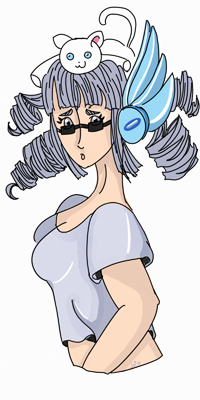 Friends
Viewing 12 of 254 friends
Journal
Kitty-chan's Journal
well this is my journal and well just gonna post stuff in here ok bye
Signature

Napsta made by me, please do not steal C: