About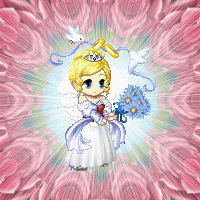 Made for me by PattyArd!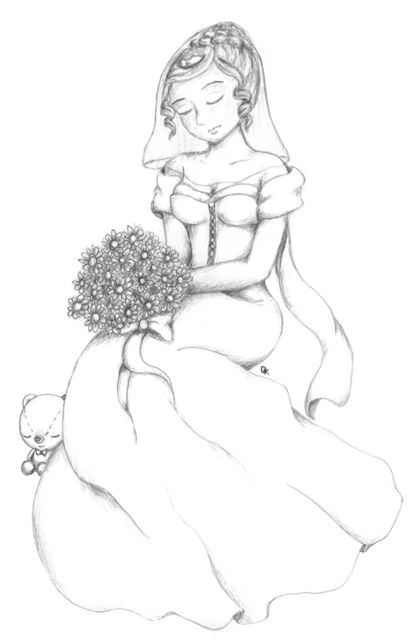 Thank you Drakokatz!
Made by PattyArd! Thanks!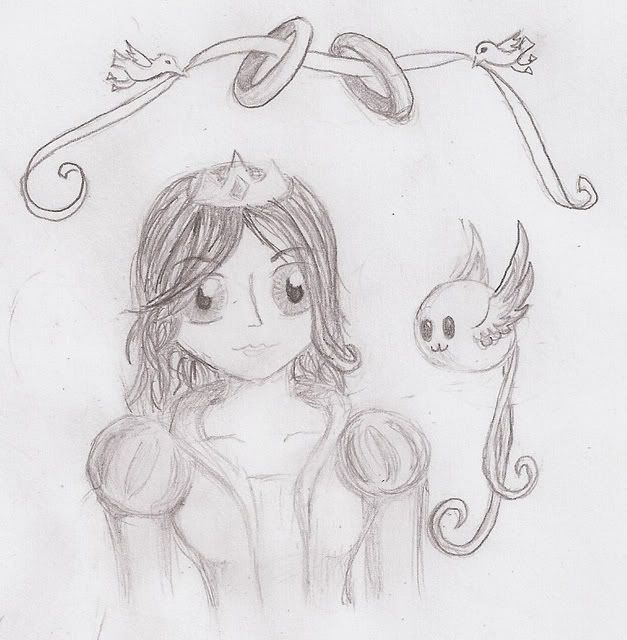 Made by The Furry Little Problem! Thanks!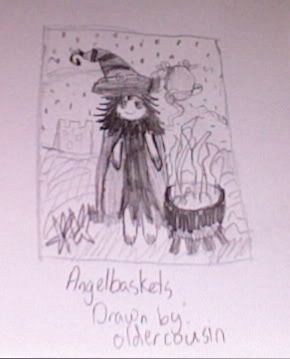 Made by Oldercousin! Thanks!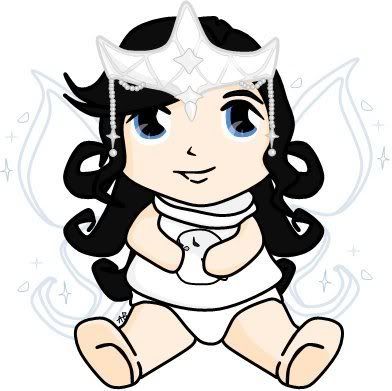 Christmas gift from Kumiko Matsumori! Drawn by
Alaric Bade !Thanks!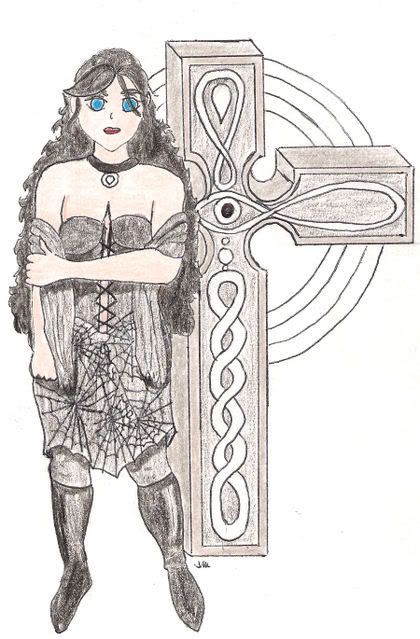 Gifty from Aiodhan! Isn't it gorgeous?!
Special thanks to Oldercousin who bumped in my quest thread enough to get the Furagasa and then donated back to me for my own use! What a sweetheart!
Special thanks to xX_Oldercousin_Xx for my fairy wings!
Special thanks to Kiamoko for the envelope that gave me my Snow Witch!
Special thanks to Cupcakes and Sprinkles2 who gave me my Dark Star! You guys are all the greatest!
Thank you to all my wonderful friends from my daffodil thread not only for helping me reach my goal. Especially Jypsi Queen and Realtygirlforever for being partners in crime to get me my Coco! They took up a collection and got him for me! You guys are awesome and I can never say thank you enough.
The ones who donated to the cause for my coco:
realtygirlforever
Hime Hina
oldercousin
Lilly_WarriorFairyQueen
dolphin_gurl
aznmusicgirl
deavaric
The Purple Cauliflower
I love Xinxin
GCD Elf 311
marimbagirl
ladybrittania
The Furry Little Problem
Serendipitynsa
wind_walkr
thank you all!!!!!!!
Special thanks to Dolphin_gurl for my cloud! You are awesome!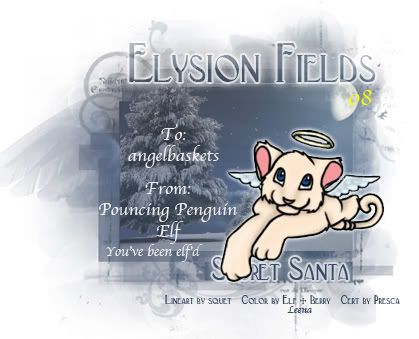 ANONYMOUS GIFT! THANKS WHOEVER YOU ARE!
GIFT FROM LADYBRITTANIA! THANK YOU SO MUCH!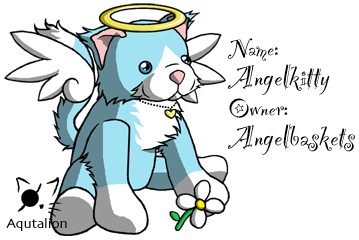 GIFTS FROM SUPERBIZNOTH4206 THANK YOU SO MUCH!
DRAWN BY LOLA STARDUST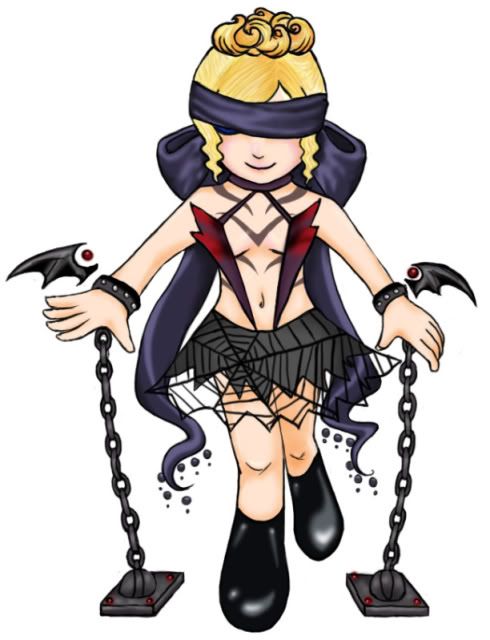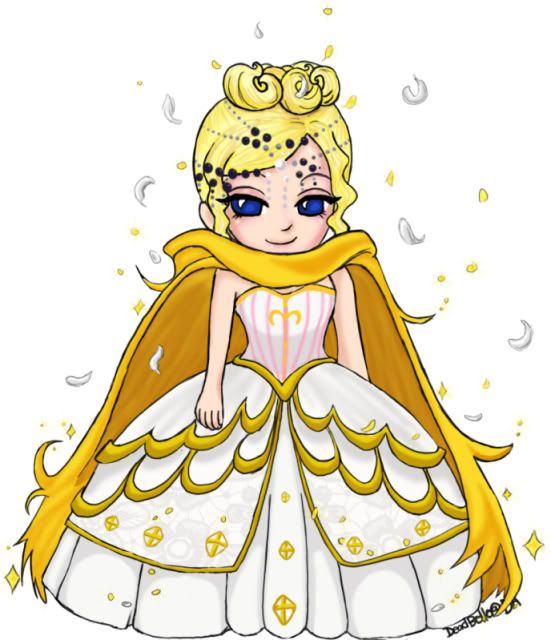 Thank you Chibiwitch for my nightmare parasol!
Thank you Jofefina for my Ladybug Crown!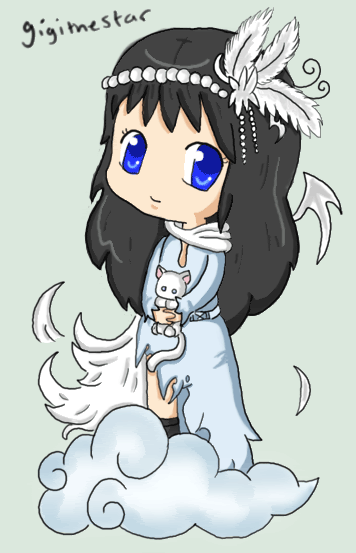 GIFT FROM SUPERBIZNOTH4206! THANK YOU SO MUCH!!
DRAWN BY GIGITHESTAR!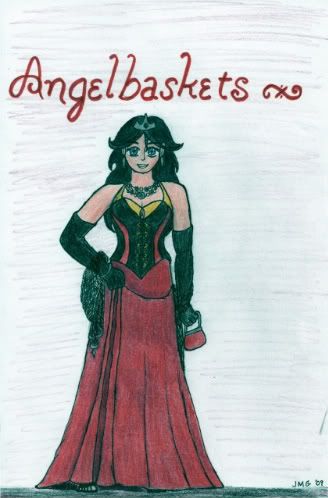 GIFT FROM AISLINN DEAVARIC! ISN'T SHE A FANTASTIC ARTIST?!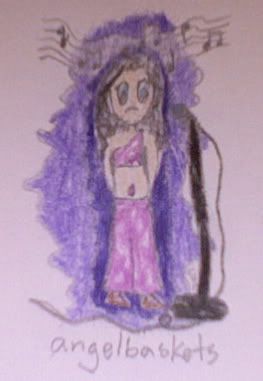 AVI ART FROM OLDERCOUSIN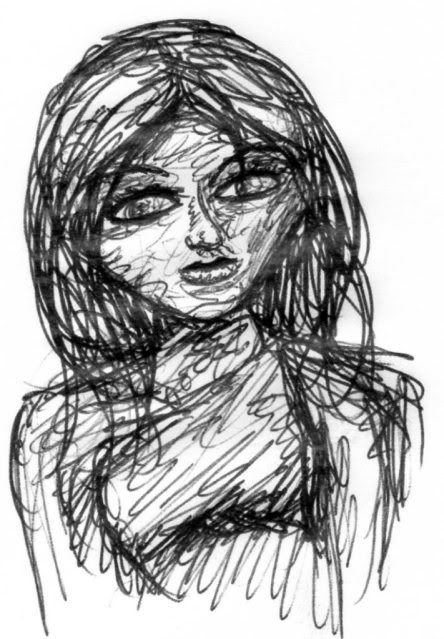 AVI ART FROM THE FURRY LITTLE PROBLEM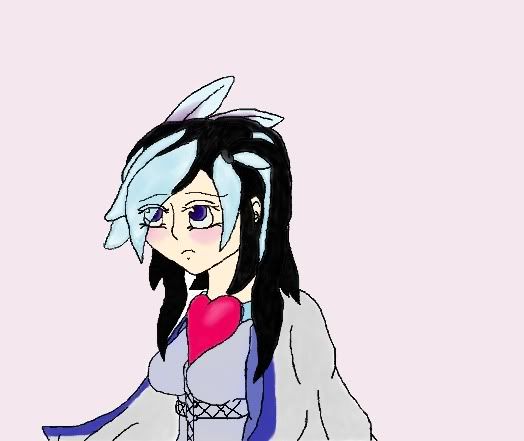 AVI ART GIFT FROM SUPERBIZNOTH4206 DRAWN BY RAPE ME MY FRIEND! AWESOME THANKS SO MUCH!
AVI ART GIFT FROM BLACKGRY DRAWN BY DAY DREAM! THANK YOU SO MUCH I LOVE IT!!!!
Dearest angel don't you cry.
Close your eyes and think of the happy days gone by.
Rest your sweet head upon my shoulder.
Though I'm am young my wisdom is much older.
I share with you the love from deep in my heart.
To comfort my momma who's so beautiful and smart.
( for only angel. A poem from my heart)
by
bladeofonethousandtears
I look upon thee angel and age I do no see.
I only behold that which you see in me.
A heart so warm it melts away all fears
Feelings so bold they drive others to tears.
In this place where we see only the mind.
A more beautiful spirit you will never find.
by bladeof onethousandtears - thank you so much!
Thank you bladeofonethousandtears for my Keytarblade and my Melonpan of haruharu! You are awesome!
Thank you to the following for my Gin kitty! You are so sweet !
Realtygirlforever
ChibiWitch
Bunky52
SuperBiznoth4206
GCD Elf 311
Messages
ChibiWitch-We love you Angel. And our thought are with you.
And a special thank you to Realtygirlforever for arranging the above donation and also the following one! I love you dear heart!
Thank you to the following for my Inari Beads! I don't know what I would do without my wonderful thoughtful friends!
Hitoshi Hyuuga
river09
Snorpy
Navashuryn
dolphin_gurl
serendipitynsa
Venom The Hellraiser
aznmusicgirl
Messages
dolphin_gurl - I wish you and your husband all the best for good news, and remember that your friends are here and will be here to support you through this
Thank you xX_oldercousin_Xx for my catastrophe!
Thank you Ladybrittania for my Nara! You are so sweet!
Thank you oldercousin for my Frank doll!!!!!!!!!!!!!!!!!!!
Thank you Dolphin_gurl for my - The Sun (om nom)!!!!!!!!!!!!!
Thank you Edro Battlecast for my Werewolf Pup!!!!!!!!!!!!!!!
Thank you Realtygirlforever for my diapered Egg! You are awesome!
Thank you Marimbagirl for my Sugar Plum Fairy! Love ya sweetie!
Thank you Marimbagirl for my Skittles Squirt! Love ya!
thank you Hitoshi Hyuuga for my Master's Pet Pendant! You are so totally awesome!