About
Haiz it's avalon.

birthday April 11th

if u wanna know how old i am just ask. older than 13. i love reading on the beach, surfing, going to the animal shelter,i play the flute, chello, acoustic guitar, eletric guitar, oboe, clarinet, saxiphone, tuba, trumpet, and thats basically it. luv Yooh Guys!
Signature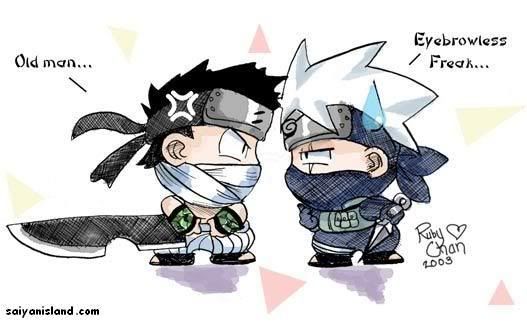 I adopted a chibi!
Master:Angel_Uchiha669
Name: Zabuza Momochi and Kakashi Sensei
Likes: fighting, reading, sharping weapons etc.
Dislikes: pink,Zomg fluffs, sour things, etc.
Want one?

Adopt one!