About

Past avatars I've loved!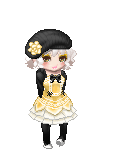 July 2014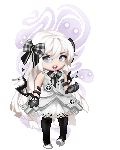 June 2014



Featured Avatar February 2013


My name is Jordan! I'm in my early 20's and I live in Seattle, in an adorable neighborhood called Columbia City. Nice to meet you!



My neighborhood


I used to draw and even take commissions, but charging for art really made me lose my love for it. These days, I have more fun playing RPG video games and hanging out with my BFF and boyfriend.

On Gaia, I spend most of my time in Avatar Talk with idle ventures into the CB. I love to make new friends. Hit me up!

Friends
Viewing 12 of 84 friends
Journal
Plutorealm's Art Journal
Art-related stuff goes here :heart: