About


Click here to feed me a Rare Candy!

Click here to feed me a Rare Candy!
Town Pics =3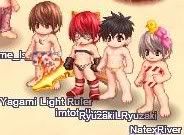 Me and Light crosdress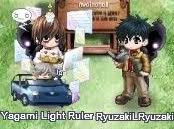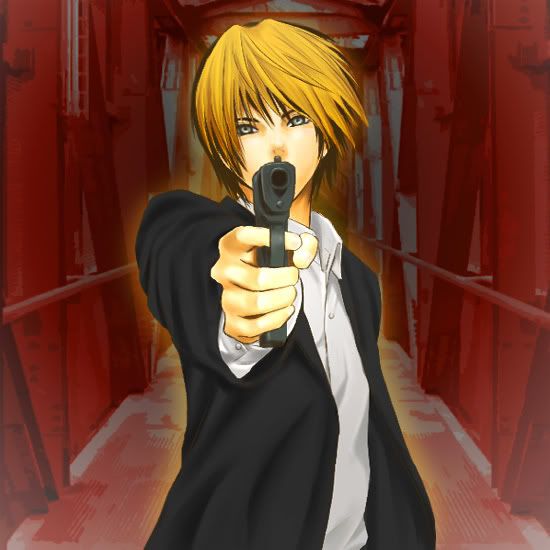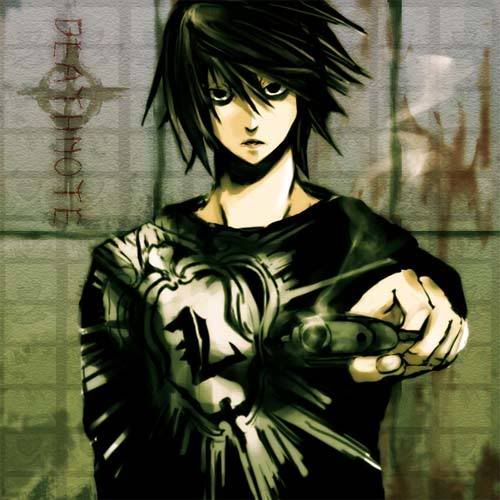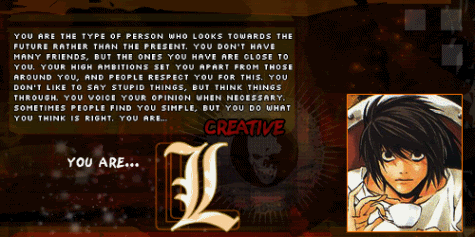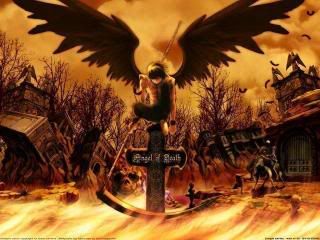 The darkness is purer than the light in the light u can see the madness of the world in the dark you cant see anything
you call me L even if im not cosplaying as me or just call me by any name of cosplays i use(L will be my main one)
Ruler"]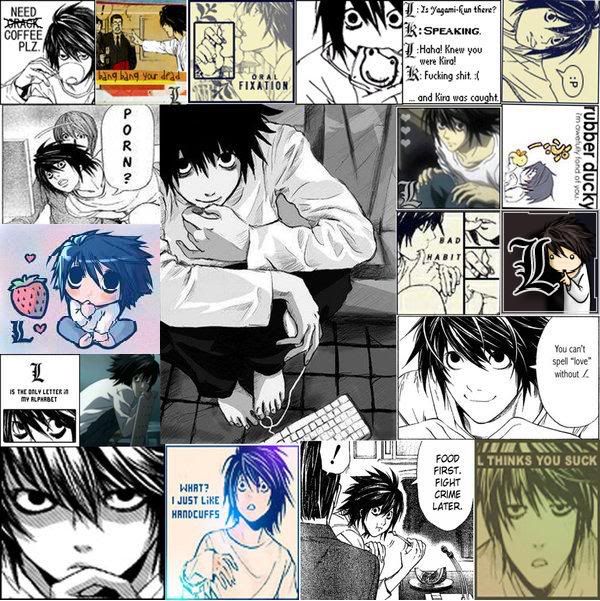 [/quote]
I am L worlds greatest detective I can not tell you much as caution ...I am working on the kira case I am working along side Soichiro Yagami, Light Yagami, Touta Matsuda, Shuichi Aizawa, kanzo Mogi, and Hirokazu Ukita(who sadly lost his life to kira) Kira is a grotesque murder and we must catch him at all cost. I go by many names(go to random facts in my journal to find them all),I was an orphan I was raised by Watari a famous inventor who also owns a orphange to raise new Ls.
I like...
sweets
justice
friends
family
anime
games
manga
reading
castlevania
movies
horror
scooby-doo
rock
metal
crafting
stephen king
evil dead
resident evil
silent hill
I'll put more
I hate...
deathnote in english(I freaking hate the voices)
Rap
Pop
chain letters
Justin Beiber
I'll put more
I like anime and manga i like to read horror books my favorite sport is tennis i play guitar ,I like any varation of rock and metal and well yeah thats it.

Things my friends have given me
My cousin JoeEuphonium gave me-
--Thank you letter November
--the four horse men
--heart eye patch
--black rose
--summining tome
--vampire hunter hat
thank you very much Joe!
My other cousin Yagami Light Ruler gave me-
--black sketch book
--maple travern wench honey cake tray
--silver bff necklace
--scythe from yagami light ruler
--green pajama shirt and pants
--black musketeer boots
--spirited 2k6 candy cane
--kinzakura kosode
--snow cravat
--pink heart chocolate cake
--mecha form
--crimson martail art top
--black glamrock jeans
--that 70's blackshirt
--guys gung xi hat
--coal gunner hat
--wild west holesters
--glasses
thank you very much Light!
My good friend misa55 gave me-
--October birthstone crown
--a black paint brush
thank you very much misa!
taliadark gave me...
--eototo kachina mask
--white zoot tappa
thank you very much taliadark!
Bleeding_Well_In_Hell gave me...
--black wool top
thank you very much well
thank you all so much ^_^
Total Value: 2,788,346 Gold, 160,000 Tickets
After Exclusions: 2,738,924 Gold, 160,000 Tickets
[Item Information]
Item List:
Ancient Katana
got it
Black Glamrock Jeans
got it
Treacherous Eloquent Tunic
Royal Cloak Black
got it
Rock Hard
got it
got it
Drop Dead Gorgeous Stone Skull Hairpin
got it
Steel-plated Ninja Band
got it
Black Catscratch Hat
got it
got it
Oculus Mythica
got it
[/align]
Friends
Viewing 12 of 94 friends
Journal
awsome jurnal of eternal awsomeness
Multimedia