About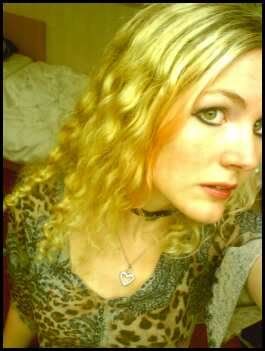 My name is Summer.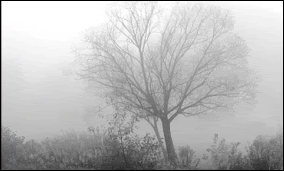 I have been breathing for eighteen years.
I am a sophomore in college.
I have my own ******** car.
I wear a gold locket with a silver chain for Lucas ♥
The Twilight series is a definite

passion

of mine.
I love horror movies and all books by R.L. Stine.
My favorite movie is Donnie Darko.


Random comments make me smile.

Lucas

is my prince. ♥


Brittni

is my best friend for life.


Patrick

is my brother.


Chelsea

is my bestest friend ever. =D


Tiffany

is my sister.


David

is simply amazing.



Total Value: 431,168 Gold
After Exclusions: 428,268 Gold
[Item Information]

Item List:
Whip of Ice


Silver Promise Ring




Silver Locket


Oculus Magica
Mr. Raccoon
GO Phones
Ghost Cape
Elegant Veil
Drop Earrings
Black Single Loop Tied Belt
Blade\'s White Boots
Frostbite Blade
Frostbite Blade
Elegant Black Satin Corset


Coal White Gathered Tavern Wench\'s Skirt




Charcoal Cat Tail
Friends
Viewing 12 of 33 friends
Journal
Well If You Wanted Honesty...
Most of my journals are lyrics to songs that describe my feelings. Damn straight.
Multimedia
Signature

I love random comments.[/b]