About
I live in a cozy little condo with my boyfriend and roommate.
I have 2 cockatiels, a hamster and a chameleon. (Hoping to get a puppy soon)
I work in the garden department of a large chain shopping centre.
Ive been on gaia for 7 years now, on various accounts, but this is now my one&only.
Have any questions or comments? Feel free to pm me

Thank you so much to these people for their generosity.
The Terrible Trivium - Archangel's wings
RizAL xP - I Am Adamant
The_Tycoon - Jade and Black Short Keido Wig
StressSnake12 - 1mil
Gunz302 - Astra-166: Waving Light Brown Cat Tail
welliie - Jade Rabbit
dudeanonymous - Astra-262: Soft Twitching Dark Brown Tiger Ears
Valavor Renatus - White nitemare scarf
If you have donated anything to me and you name is not up here PLEASE send my a pm to let me know!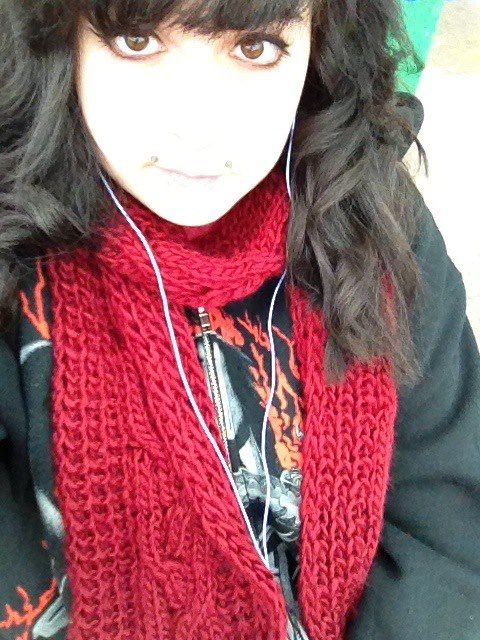 Friends
Viewing 5 of 5 friends
Signature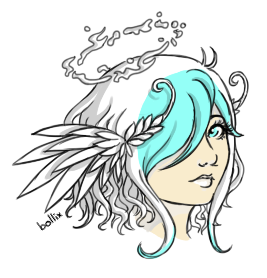 Now Questing Dainty Dragonslayer

PKMN X: 3196-3456-4071 IGN: Aly