About
My name is Ryan, I am 21, and I work at YMCA as a manager.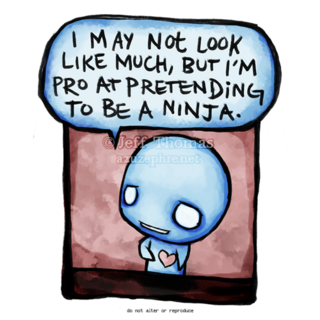 I have fairly long blond hair with orange streaks and blue eyes in real life and I like it. I actually look like my avatar (I wear strange clothes and the hair and eyes are pretty freaking close to mine in reality) so I refuse to put a picture up. Um...I am a freak and damn proud so deal with it or I will get random on your @$$.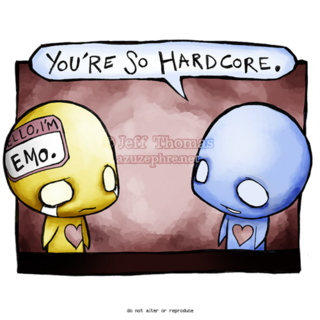 My best friend in the whole wide world is Ambs and she has 2 accounts on here so ADD HER!!!
Sakura_Haruno16 & xX-Amber Rose-Xx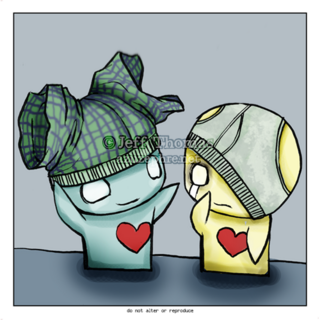 Yeah...I need cash...or gold as you guys on here say I guess...so gimme money. MONAY, MONAY MONAY!
Oh, and dream avatars and art would be tight too.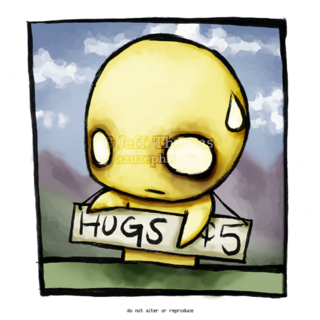 My first attempt at a dream avatar (which sucks)




Item List:
Ancient Katana(renting 4 now)
Black Long Coat
Black Tie
Cat Tail
Dead Sexy Stone Skull Pin
Deluxe Cat Ears
Gills
Neutral Baggy Starter Shirt
Prisoner\'s Ball and Chain
Prisoner\'s Shackles
Romani Glasses
warpFlare pants
warpFlare shoes

Estimated Total: 59,155 Gold
(Estimated with known item values on 11 October 2006)


How I look like in real life as an avatar.


Total Value: 30,009,290 Gold
[Item Information]

Item List:
Glacier Sleet Beanie
Blue MehTRO Sports Jacket
Black T-Shirt
Rough Black Jeans
White Class Sock
Bompin\' Blue SneaKAZ M
Portable Stereo Headphones
Gold Promise Ring


_______________


Avatars my friends made and that I like:

Thanks Ambs


Total Value: 115,405 Gold
[Item Information]

Item List:
That 70s Red Jacket
Black High School Wide Bottom Pants
Red Phat Sneakers
Black Leather Belt
Demonic Anklets
Gold Promise Ring
HIPster Red Tint Shades
Natural Coral Pendant
Studded Leather Collar
Western Zodiac
Demonic Anklets
Red Wine Pimpin\' Hat


Thanks again Ambs


Total Value: 22,016 Gold, 13,000 Tickets
[Item Information]

Item List:
That 70s White Shirt
Snowbored Pants
Black Tie
Aquatica
Coon Tail
Black High Tek Sandals
Romani Glasses
Joker Wand white-black



Thanks Myuun




Item List:
Ancient Katana
Black Catscratch Hat
Demonbow
Gray SKA shoes
sunFlare pants
That 70s White Shirt
Witch Cape

Estimated Total: 62,535 Gold


Thanks ..Medival.Muffin..





Item List:
Blue Checker Cap
Blue Checker Shoes
Blue Torque Pants
Guys Flashion Blue Top
Slotted Blue Top

Estimated Total: 4,442 Gold


Thanks doodle555578



Total Value: 338,393 Gold, 13,000 Tickets
[Item Information]

Item List:
Black Catscratch Hat
White Vacation Shirt
Streaked Black Jeans
Black Tie
Joker Wand white-black
Angelic Bracelet
Witch Cape
Gills
Red Phat Sneakers
Ancient Katana
Ancient Katana
That Red 90s Vest
Shadow Spirit

_______________

Art from some totally cool people:

Thanks Yukiko-sama89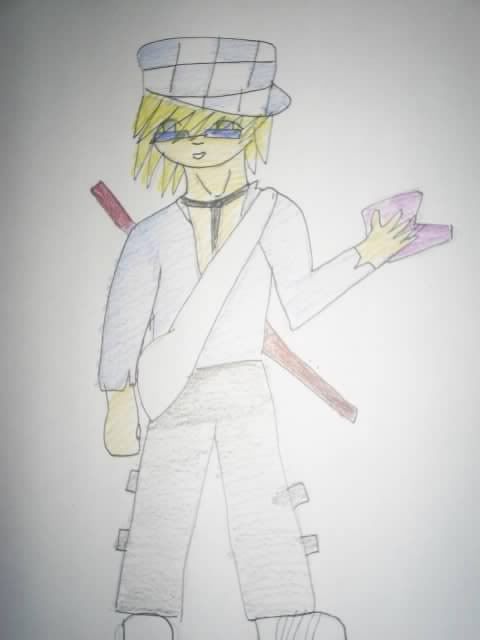 Thanks Raspberry(Soda)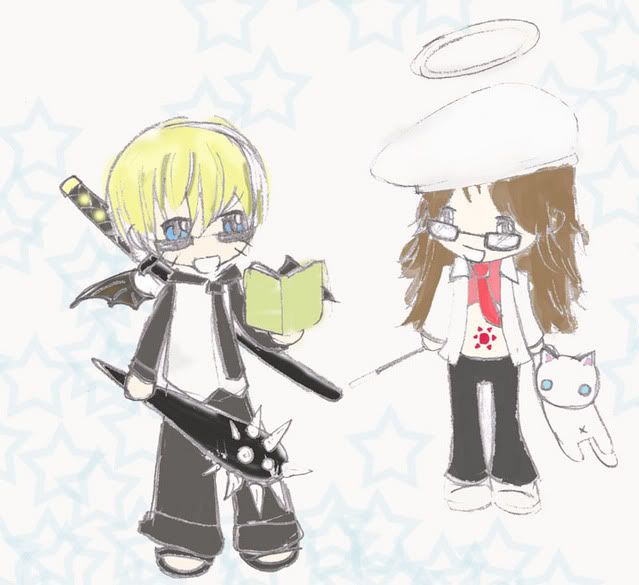 Thanks xX-Amber Rose-Xx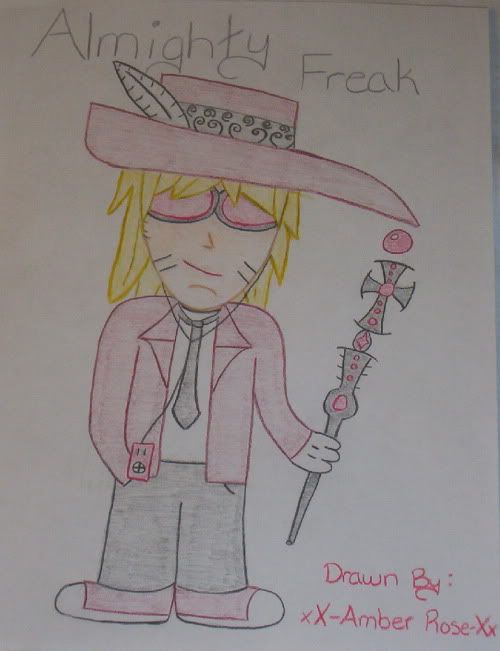 _______________

-My Fans-

Girls:
Silver_Tide
x.X-Amber Rose-X.x
the_evil_one_29
[x]Fictitious Romance[x]
airhead102
gryffindors_princess
`Crazil Fox
iiblackrosesii
The Yuki Lover
biggylittles
Poisonus_Kiss
m e l l o y e l l o
Tiger~Lili
muckass
doodle555578
MasterOfPuppets6
Babyychrissy
x - P a n d i e - x
xXxCrashBangBoomxXx
makenzie54
I Cause AstroViral Cancer
aeront
Dieing Black Rose

Guys:
anime maniac 08
FerretCup

_______________

I like signs too so make me some if you want.

Thanks xX-Amber Rose-Xx




_______________

Here is my most recent quest so if you can help out with this, that would be great:




My best friend is also on a quest so if you can help her out too that would be awesome.




Donators:

x.X-Amber Rose-X.x
12345steph (to a friend)
Master_Of_Heaven_And_Hell
Momoko-senpai
Mr.Clue
Zakuro Moon
SesshomaruLuver16

_______________




The Comedy Corner


Note how I do not make any of there. I will give credit to those who made them by deviantart account names if they are not mentioned on their pictures.



1. Unbelieveable? Believe it!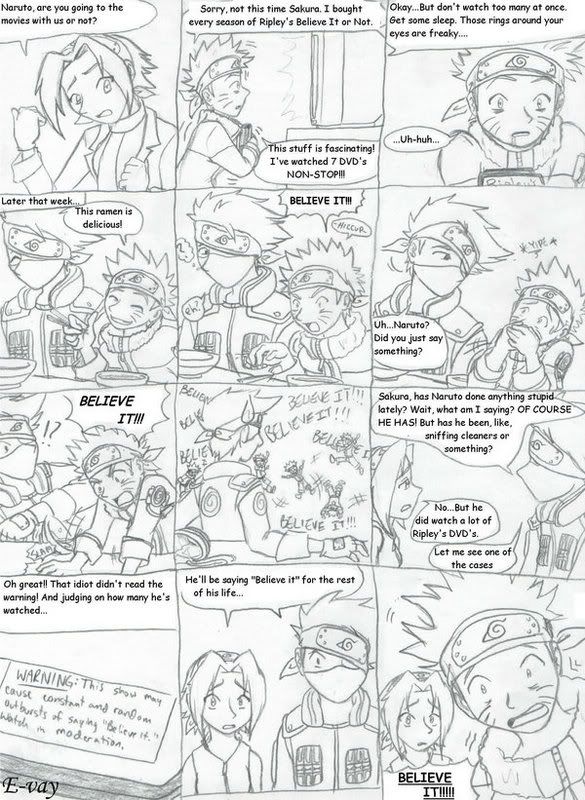 2. Shorter than the shortest.




3. Arthur's encounter with Family Guy.


Tora Michel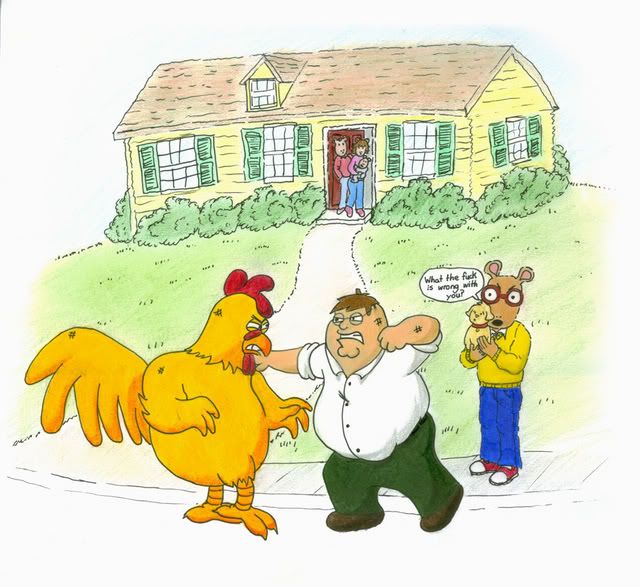 4. Do not try this.


Nintendrawer





5. Mario quits.


Luigi_Dude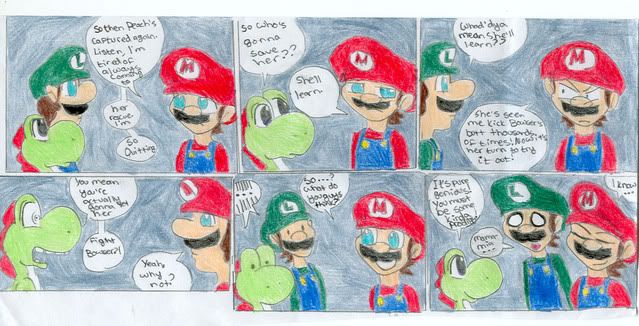 6. I scream over ice cream.


Freakin_WhatTheHeck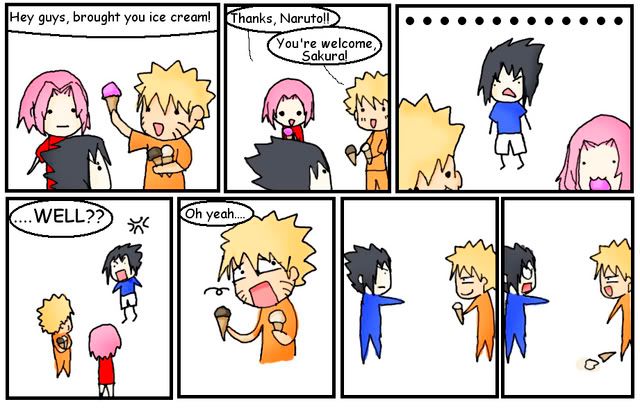 7. Sorting out Akatsuki.


LunarMaddness





8. Edward scissorhands.


(If anyone knows who made this please tell me)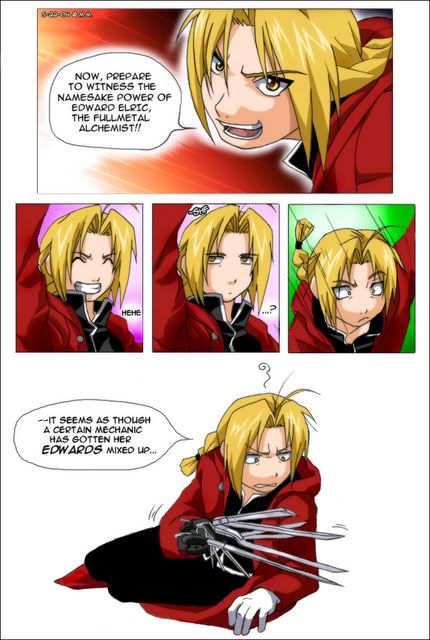 9. Party time?


Nintendrawer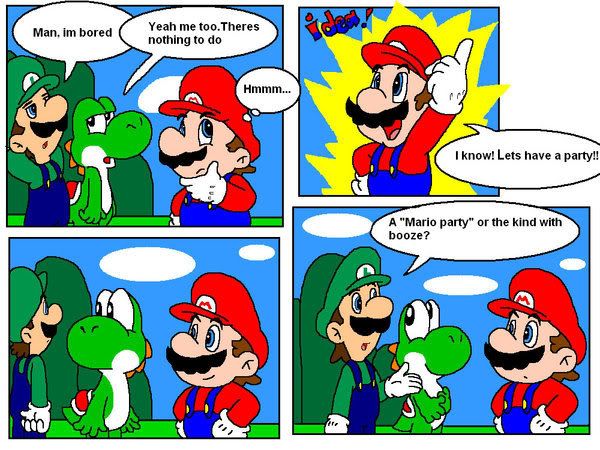 10. A bad name.


Hail_NekoYasha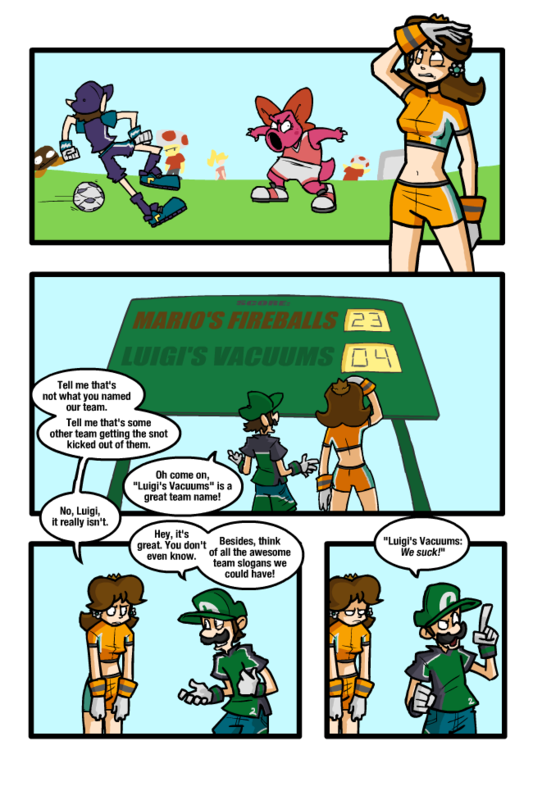 If you find any funny pictures then send them my way.

Damn it. I have been claimed.




I am an M&M.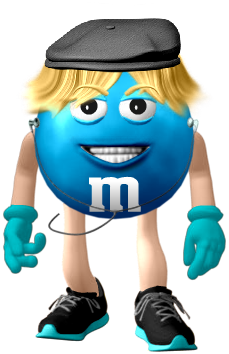 My email is superstarluigi@yahoo.com if anyone wants to talk to me with that.
Friends
Viewing 12 of 64 friends
Multimedia
Signature
My Fans:
23 Girls, 2 Guys
PM me if you want to be one.