About
FEEL FREE TO ADD ME TO MSN
So yeah, I'm Allspice, but everyone calls me Spicey. I would prefer if you did too. I'm a FORMER model from Texas who has a lot of hobbies, including Art, theatre, Oral Interpretation, singing, and maybe most importantly, Dancing.
I'm 19, and in college. I don't do online dating, so please don't try to seduce me. LOL. I'm very happy with who I am, and I hope you are too. I love meeting new people so never feel shy to talk to me. I like blond people. They make me smile.
-----------------------------
Due to popular request, I suppose I WILL have a Q&A section. If you really have a dying question, feel free to comment it, or PM me with it.
Q:
So how Tall are you?
A:
I'm 6'1". Yes, I'm tall
Q:
Whats your biggest fantasy?
A:
Odd question, I won't go into detail, but it involves icecream toppings, and lots of them.
Q:
So why are you such a camera whore.
A:
I'm a camera whore? Hokay, I don't really know why, I just enjoy being in pictures?
Q:
Whats your favorite color?
A:
Orange and Mint green.
Q:
There's a very out-of-date seaweed undoing my baguette. Does Allspice have this problem?
A:
DOesn't everyone occasionally?
Q:
I'm always having a sod of a time marinading my grandmother. Could you help me, Allspice?
A:
Try doing it on one foot. That usually helps. =)
Q:
I had a real game getting under my clown's wig. I don't know what else to do, Allspice.
A:
Have you tried blow drying it first?
Q:
I can't get this lemon and lime drink out of my spinal cord! Do you think it'll go away, Allspice?
A:
In due time, yes.
Q:
If I said you had a beautiful piccolo would you hold it against me, Allspice?
A:
Oh I get that a lot, but it's more of a flute if you know what I mean. ;D
Q:
I seem to be having no real luck quantum leaping into my Pokemon. Do you have any suggestions, Allspice?
A:
Ugh I had trouble with that too. The best way is to try it at the speed of light.
Q:
Will you show us some of the said pictures?
A:
Sure.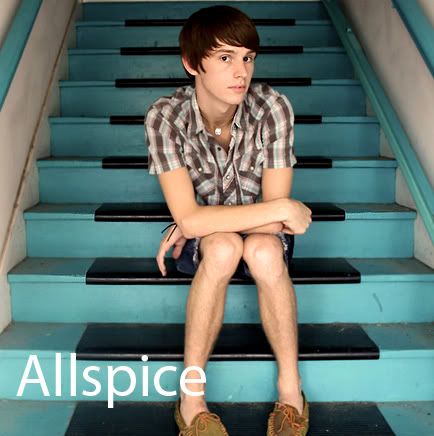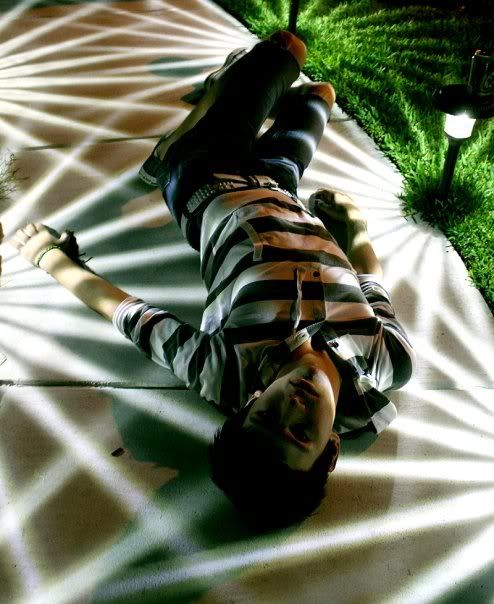 Friends
Viewing 12 of 127 friends
Journal
Spicey's Journal.
A place for me to post whatever I feel like. =)
Multimedia
Signature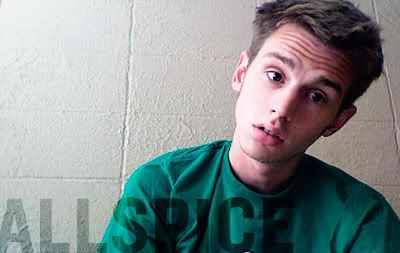 My Tumblr