About
Hello everyone, this is my first time here. I hope life is going well for everyone.
I am called Alicia. I'm currently a college student. I

looking at scenarys and take walks often to experience nature. As you can tell, I'm quite the Kingdom Hearts fan. Still waiting for Kingdom Hearts 3. Proud owner of KH1 & 2. Loved playing both of them.
Well, that's it for now. Have a pleasant day everyone. Bai Bai!
11/26/2012: Thank you for coming to my profile if you're curious of the ones being avi featured this week. I'm still speechless about it...I never thought I would win

Enjoy looking at my profile, music, achievements, and what not. Pleasant day/night you all~
Alicia\'s Spotlight Nov 26th
Most Recent Cosplay Victory ☆*:.。. o(≧▽≦)o .。.:*☆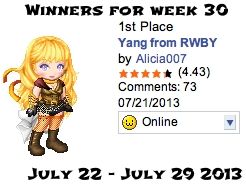 Notice 12/14/2013

Centering just killed my current Kingdom Hearts profile, reverts back to classic
Recent Xmas Art/Valentine's Art ^ w ^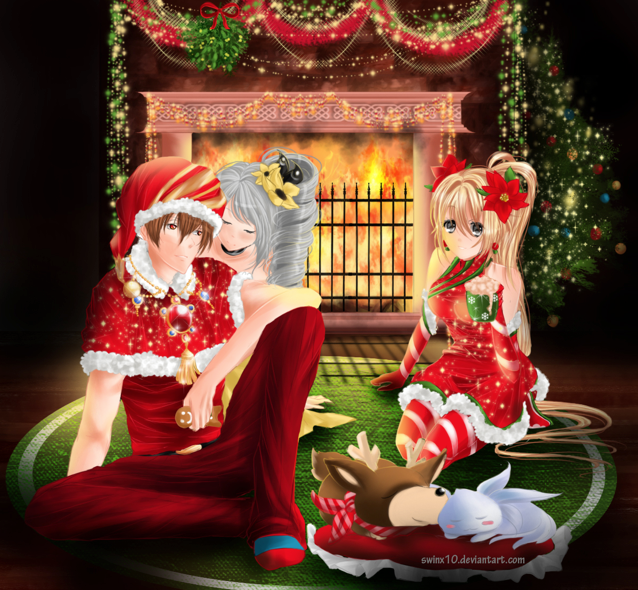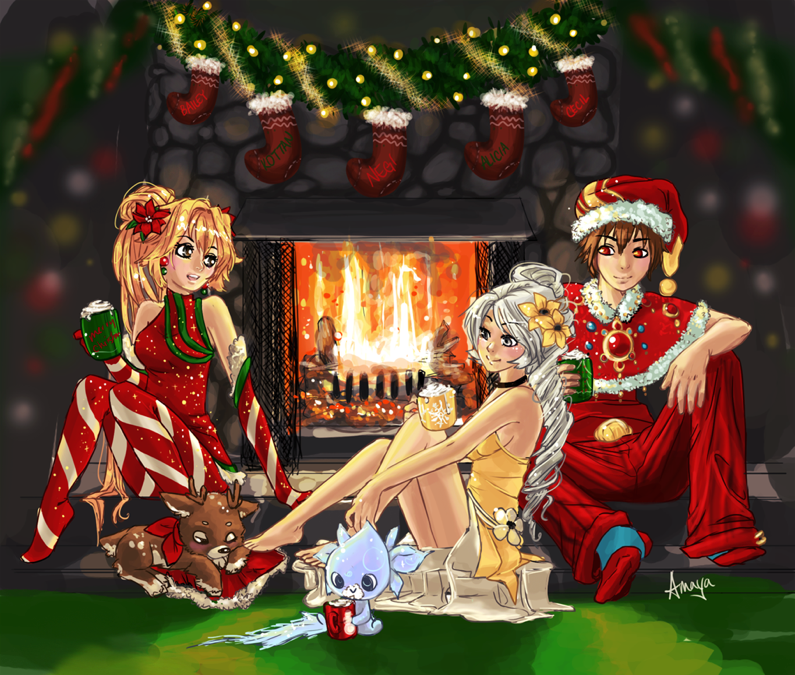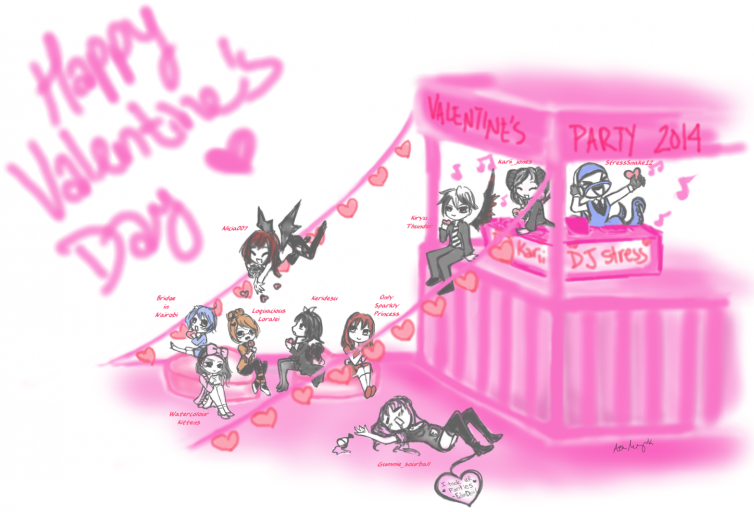 Curious of art, there's more here

Avi Art Collection 2013
Friends
Viewing 12 of 84 friends
Signature


Thank you Miu IT"S SO CUTE


Curious of my sig art? Check out my avi art 2013 collection or recent profile updates