Details
Member Since

09/14/2003
Gender

Male
---
Interests
Favorite Movies/Anime
Favorite TV Shows
Favorite Reads
Favorite Music/Bands
About
epic art made by bowie thank you aloth im in love with it .

Wonderful art made by Glibee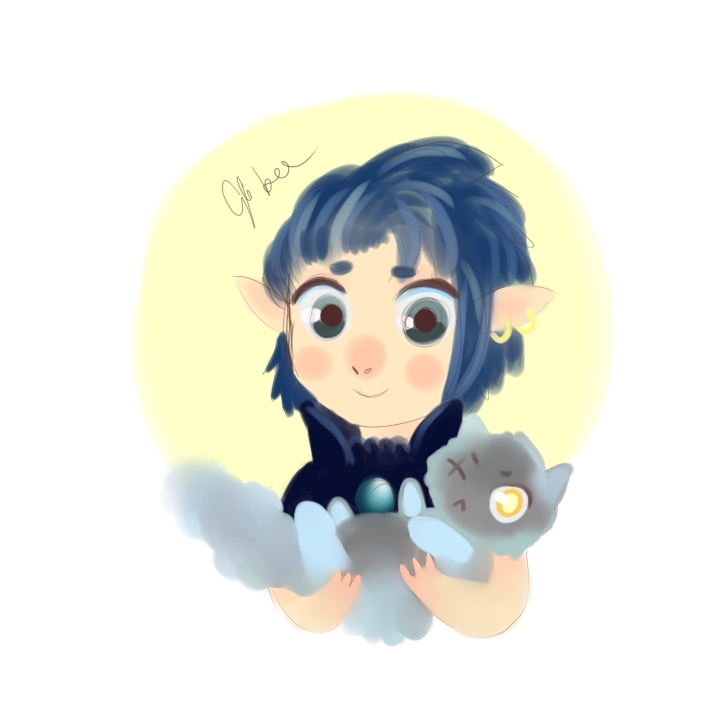 This lovely art was Made by my sis Royaledreamer
yes a love pacific rim, mecha and kaiju.
i also like roleplaying, and im verry intrested in the norse gods.

and im a big final fantasy 7 fan .
Journal
the Dream realm of dark vs light .
this will be the plays i write down story's about what ever i come up with feel like or dream .
Multimedia
Signature