Details
Member Since

09/14/2003
---
Interests
Favorite Movies/Anime
Favorite TV Shows
Favorite Reads
Favorite Music/Bands
About
this art is mostly my original Roleplay characters
awwww so cute thank you beary-dreamer for drawing me as ember the fox kin i love it


another epic drawing from beary-dreamer thank you so much

:heart:for the doodle and cibi


thank you for making this epic art dreamer love it so much

WOW dreamer thank you thank you this is such a cute drawing


epic art made by bowie thank you aloth im in love with it .

thank you royal for the art love it.

Wonderful art made by Glibee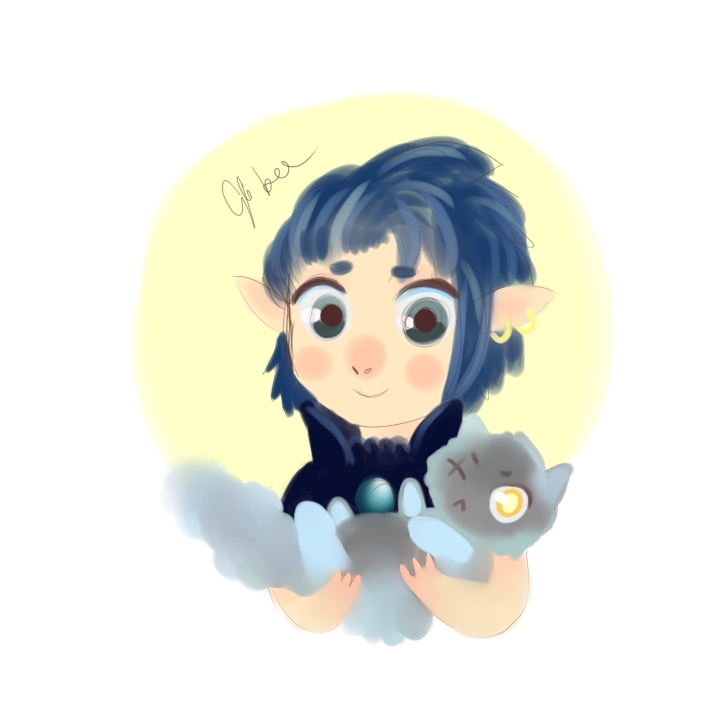 this cute art it made by my friend sky, thank you sky love it

This lovely art was Made by my Royaledreamer
yes a love pacific rim, mecha and kaiju.
i also like roleplaying, and im verry intrested in the norse gods.

and im a big final fantasy 7 fan .

Journal
the Dream realm of dark vs light .
this will be the plays i write down story's about what ever i come up with feel like or dream .
Multimedia
Signature