About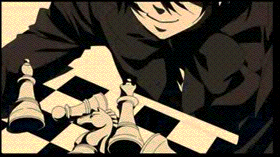 welcome to my page
my name is Aℓσis Trαηcy アロイス・トランシ
I don't like writing informations about me
just talk to me if you want to know me more
I'm also Trancy Alois and Jim McCain of tinierme!
My old account is Official Alois
My main account is gothic amai

"I don't care anymore... I wish everybody would just disappear into darkness..."
Friends
Viewing 12 of 77 friends
Signature