About
NAME:
Nika
I COME FROM:
Slovenia - Maribor
FAV. ANIMAL:
ELEMENT:
WIND!!
COLORS:
black, dark green, sapphire blue
FOOD:
pasta, Chinese food, white chocolate, cakes!!!
LIKES:
drawing, painting, sleeping, computer, music, sleeping, anime, sleeping...
DISLIKES:
Brussels sprouts and ignorant people.
WEAKNESS:
cute things
MUSIC:
ROCK ON, BABY!
6 Barton 002225
I DON'T ACCEPT RANDOM FRIEND REQUESTS!!!
Please, try to have at least 2 reasons to add me, ok? >_< Thank you.
----------------------------------------------------------------------------------
My Toybox:

----------------------------------------------------------------------------------
Avi Art from:
30 seconds to Erin [G]: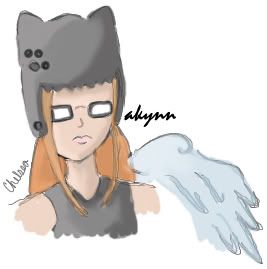 Hybrid4ngel: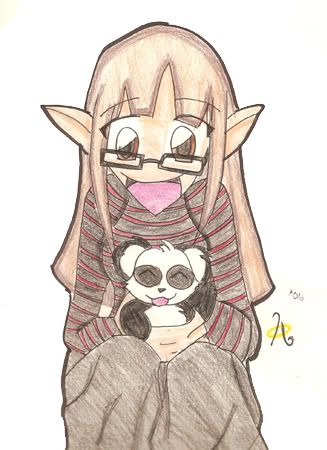 ajnas:
ajnas:
Kanzuki:
kayainu:
EleanorBM: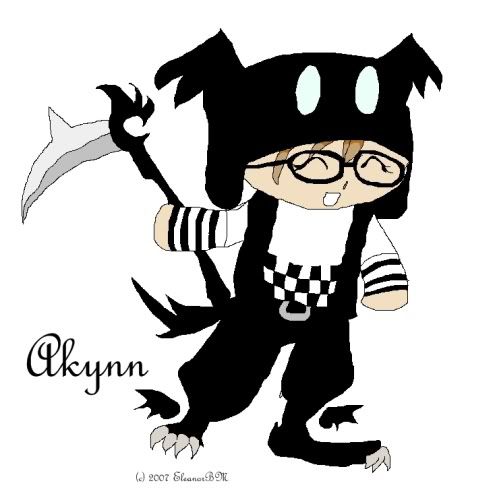 myself:
1da:
1da:
myself:
----------------------------------------------------------------------------------
PATCH:
MY PATCH:
Code:
[url=http://www.gaiaonline.com/profile/index.php?view=profile.ShowProfile&item=2590595][img]http://i912.photobucket.com/albums/ac322/Sophie_Akynn/Small/RAINBOW_BATCH_A.gif[/img][/url]
Friends
Viewing 12 of 15 friends
Multimedia
Signature