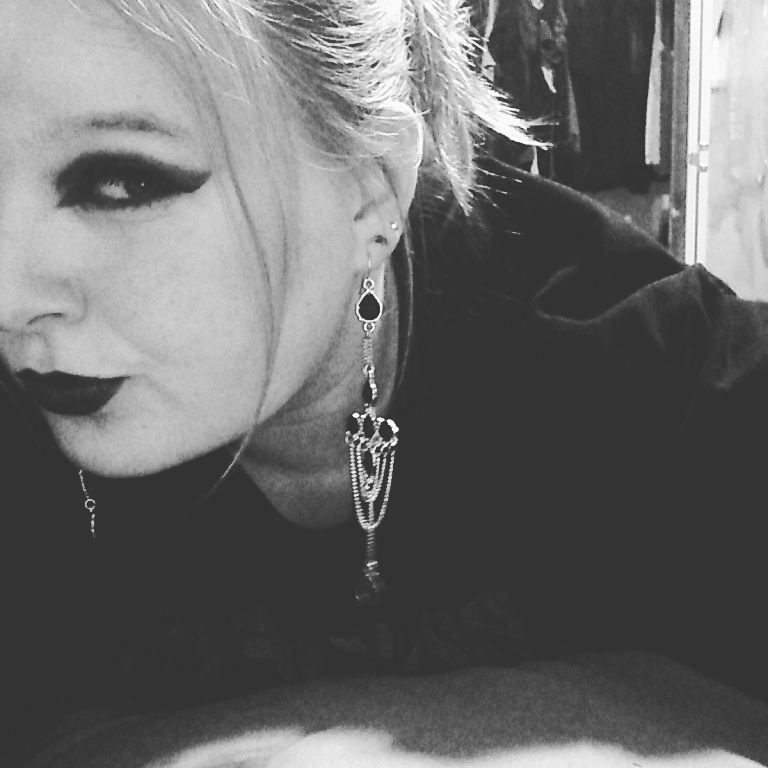 -22
- Blonde, kinda overweight, and short. Hooraaaay...
- Kinda nerdy but not really
- Walking Dead, Game of Thrones, Tomb Raider, and The Maxx

- Drawing is my life, but I'm not as good as I would like to be.
- My prince lives in far away land, sad day. But he's the best and I love him.
- My music taste is all over the place.
I do the art thing, follow me on any of my pages/profiles :'D
dA:
[XXX]
Facebook:
[XXX]
Instagram:
[XXX]
RedBubble:
[XXX]