Welcome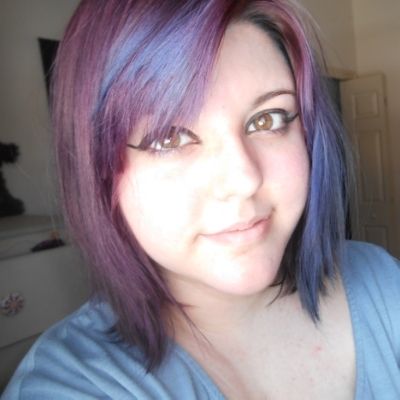 My name is Alexandra.
I'm 18
Senior in Highschool.
I love my bestfriend to death, she'll always have a place deep in my heart.
I'll always love her. ♥
I'm highly addicted to gaming.
I enjoy cooking and baking.
LoL: Alexu
I like to touch and squeeze boobs.
I watch a lot of Anime.
I love animals!
I have 5 dogs
Favorite color is lavender/red.
I'm really sensitive.
I'm 5'4"-5'5"
I can be really friendly or really crotchy.
♥Michigan♥
Artsu
!
Want to know more? Pm or Comment.
♥ Comment ♥