About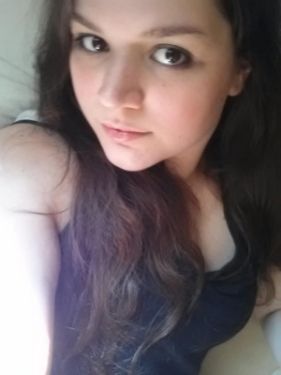 Hey everyone-i'm Aglassbucket. Real name=Hayley. I joined Gaia in 2005 Over the years I have quit and rejoined, giving away my stuff in the process. I also joined many other avi/forum sites under the same name.

I'm not going to type too much about me because I have so many interests. My main interest is gaming. I play my 360 a lot but I also have a PS3 and a PSP. I recently sold my old DS. I could go on about games forever. If I know you and you want my PSN account or Xbox GT just ask! Feel free to ask for my FB if we've been friends for awhile as well.


I'm happy with how my life is going right now.<3 I have an amazing boyfriend of around 6 months. He's absolutely wonderful. I couldn't be happier.

To all my Gaian friends that i've made over the years-I love you guys. You are the best. I wouldn't be who I am without you. I haven't talked to many of you in years, some I will probably never see again. Many of you have been true friends to me. You're all great people and I love you all.



Friends
Viewing 12 of 175 friends
Journal
My journal.
This is where I write things.
Multimedia
Signature