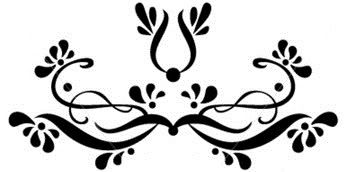 ~!Allo My Darlings!~
I'm just a simple girl doing simple things in life.
I love to smile alot, if you don't like that. Then your missing out.
I love life and I live to smile, even in grief. I still smile.
I worry about others and I will try to help as much as I can, but if I can't.. I'll just smile and hold your hand.
-With Many Love-
Aria