About
.............
ADD
//
MESSAGE
//
TRADE
//
COMMENT
//
RAPTR
//
TUMBLR
//
D-ART
About the Profile
: Fractal art made in Apophysis 7x which was then turned into a profile via Microsoft Paint. The entirety of this profile was made by me.
About the Gaian
: I joined Gaia in March 2004 and my date of birth is December 6, 1989. I graduated from the Pennsylvania State University on May 2011 where I got my Bachelor of Arts in Criminal Justice and a minor in Sociology. I also studied the Russian language for 5 years and Japanese for 3. Since graduating I plan on eventually returning to college to obtain my Master's Degree.
I also have two wonderful cats named
Kizzer (ASH) and Tigger (Orange Tabby)
.
Hobbies
: I enjoy making fractal art in either Apophysis 7x or Mandelbulb 3D which I then edit further in GIMP 2. I also enjoy occasionally making various types of origami ornaments. Aside from arts and crafts I love playing videogames as well as working out at the gym.
Journal
Across the dimensional rift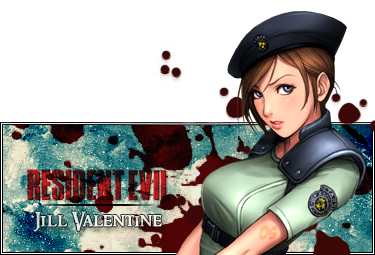 I say what needs to be said
Multimedia