Oh Hey There! Random Person!
Let me introduce myself:
My name is Aeeki - chan but just call me Tsun because Im used to my prev name
I'm (obviously) a tsundere, so if you say that I'm rude and stuffs..
And, I can't say anything anymore, my mind is empty as always..
Im a demon x vampire x dragon.. Well, Fire Dragon.
To sum up things:
| Tsundere | Cold | AFKer | Gamer | Player | Musician |
IDGAF |
Sadist
|
And if you want to add me, PM me
And if you want to tell me something, PM me
And if you want to meet up, PM me
Well, Genre of Song, If I dig with the song, then it's cool with me.
Seldom I go to Towns and Towns 2
I like to RP so much.
G A I A F A M I L Y :
-----------------------------------
Daddy: La Constantine
Daddy 2: Batman_Senpai
Mother: LuxuryPika
Sister:- Yume chibi chan
- Aaki-chan
- Ice queen elsa1
Brother:- Rowan xD
-XxXChibi BerryXxX
P.S. If ever your part of my family and your not in the list, tell me
P.S.S If I forgot somethin' , tell me...
P.S.S.S I dare you not to click "Spoiler" It's scary


You opened it.....

P E R S O N A L I N F O M A T I O N:

Oh? There is none? Yes. I removed my pic..
But here it is:

Name: Daphne Rose
Age: (Seeeecreeeet~~)
Bi-day: First of August
Race: Asian
Place: Philippines, Southeast Asia

That's all I can share.



The story of my name ------------>Aeeki - chan <-------------

Hmm, It's because I have a twin sister named Aaki-chan, and so yeah, I named myself as Aeeki - chan because I won't deal the law of siblings..



If you ask what instrument I play:

Tenor Saxophone, Alto Saxophone, Soprano Saxophone, Cello, Violin, Viola, Drums and Guitar

It's actually not easy to play them to be honest especially the Cello because you need pain to play the instrument

As for the saxes, I had so much wounds inside my mouth.


GUYS HAAAAAALP ~~~ !!

Light Camille Hair (Blonde)
Doting Loving Manner (Toothy!)
Lavish Lady (Shoes)
Beyond Crimson (Coat)
Crimson Marionette (Shirt)
Underground Sound
Run & Gun (Snapback)
Donations:
~ Batman_Senpai - 5bil *Thanks daad*
~ Il Rias Gremory lI - 1bil *Thanksu Riasu*
AVI ART BY: The Best Dad Ever: La Constantine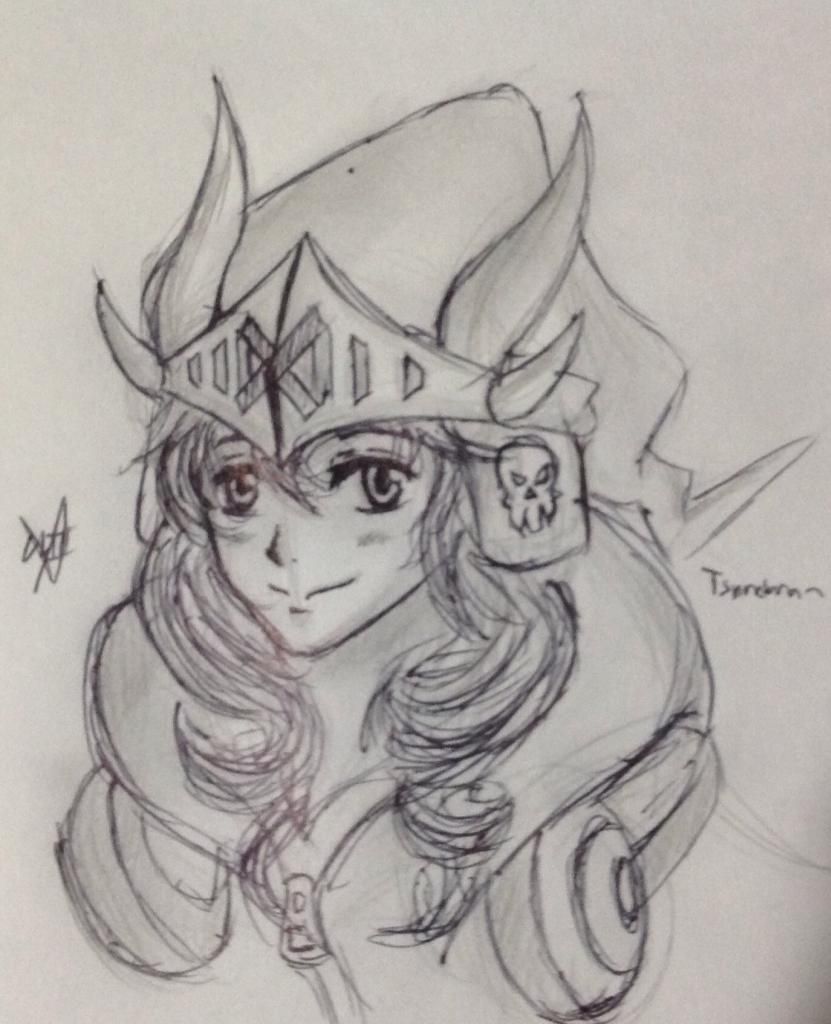 By Akamune Fuyuki -PH-