About

INTERNET!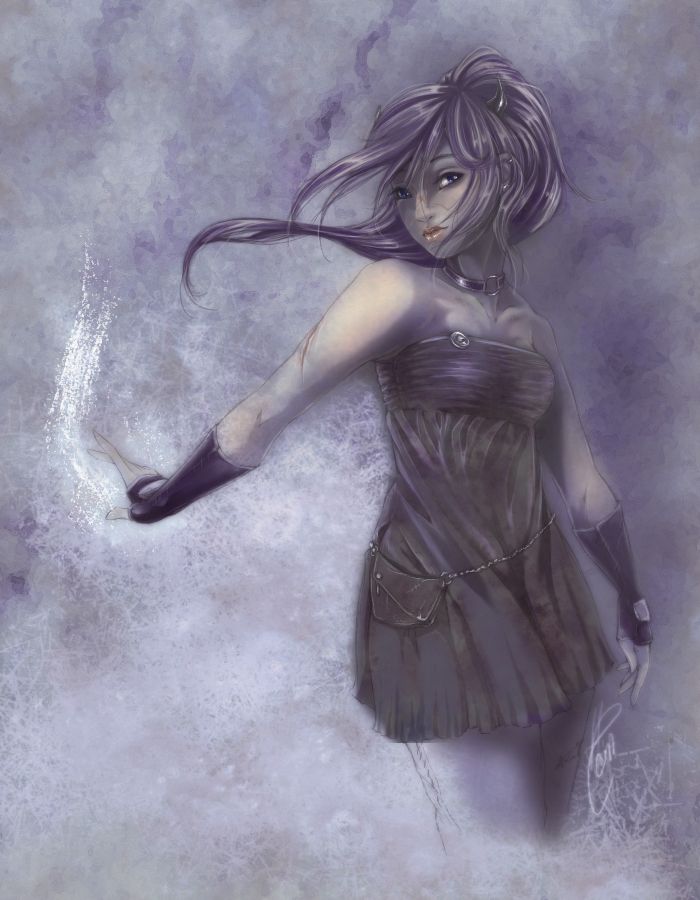 Adiuvo,

Forum Assistant

! Adiuvo, regular user again,

Need any thing, got questions

, understand the philosophical properties of tofu, give me a PM! I like comments too, you can drop one below after you have traversed my long about me section.
[Hacking Report] | [Scamming Report] | [Abuse/Harassment Report] | [Safety Tips] | [Pesky Llama report]

If you got problems, and need to questions answered, Check out THIS forum! Or just send me a PM!

If you need a little extra cash from donations or want to let people know what the latest item you are questing for is, You can toss a thread over here!

Looking to expand that friendslist? No problem, make a thread here!

Be sure to read ALL the Rules and Guidelines for every forum before posting!

I was assigned to the Music Forum, A/M/C, Ocean Party, and the Welcome to Gaia. I like to run around towns and give hugs to every one, and occasionally post, but mostly lurk.

A.D.I.U.V.O.
Atheist
Dancing
Inside
the Universe
Venerating
Obscenities.

Also, means "I assist" in latin, and I was a

Forum Assistant

. Ha ha, see what I did thar?

A little bit about me,
I have been around for 19 revolutions of the the earth around the sun. I take a tremendous amount of naps. Even I wonder how I get things done.
Writing/drawing/comic making is one of my favorite past times. I love expressing my ideas and just using them to make this dismal place better! Also explains why I have a knack for interior design.

I am actually a short hair, tuxedo cat. So I occasionally get distracted by quick movements, string, or catnip while typing.

Wanna get your butt kicked in TF2, or whatever game we have in common? Add me on steam and drop me a comment on Gaia. My steam ID.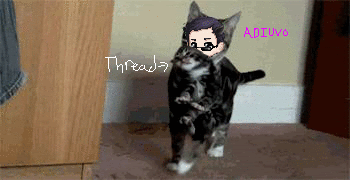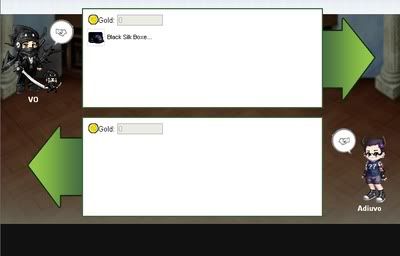 Journal
The Necronomicon!
Nuos pheractum neck-tie..Some thing... Gazuntieght,
Multimedia
Signature