Ehh....Its About Me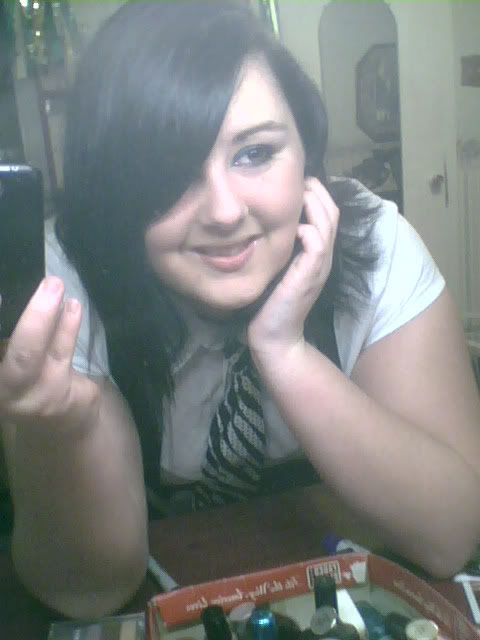 <-most recent.
Ok, so here's the deal yo. I'm savanna. and 17. I'm bi...yes i like chicks. I have some very awesome friends that i would anything for. I love music, favorite artist is Jakewolf. Ummm...and i guess thats all. I'm me...accept it or get the ******** off my page if you would likd to know anything about me simply message me, i'll answer anything! add me on myspace. http://www.myspace.com/Savanna1110
~~~~~~~A Little About Me~~~~~~
NAME:Savanna
AGE:17
LOCATION:TX
HAIR COLOR:Black
EYE COLOR:light brown/ gold
HEIGHT:5'1
WEIGHT:?????? NOT FAT NOT SKINNY AVERAGE
SINGLE OR TAKEN:
SINGLE

Stuff that i like
Favorite Movies/Anime
Favorite Reads
Favorite Music/Bands
Hobbies/Interests
Meh Siggy
I'm me
Love me [ ]
Hate me [ ]
I could care less!