AcyFaust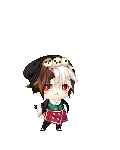 Details
Last Login

10/24/2016 1:16 am

Total Posts

82266

Posts Per Day

21.07

Member Since

02/14/2006
Gender

Female
---
Interests
Hobbies/Interests
About

RIP Bandit
Summer 1995 - May 23rd 2010

Thank you for all the years that you never failed to make me smile.
I will always love you.
Ze profile is under construction.
To Do Listu on Profile
:
* Change color of text links and font.
* Work on comments section.
* Rewrite about me section. <3
May try to make a new profile later. =x=
Friends
Viewing 12 of 68 friends
Journal
A c y's B/C Stuffles
My word. D:
Signature
Formerly known as

F a l l a c y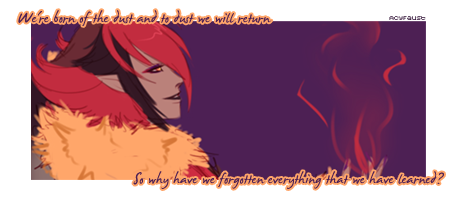 AcyFaust @ DA // RLC is OPEN~! // Pockettu RLC
Permanent Semi-Hiatus
Please PM or quote me if you need to speak to me!